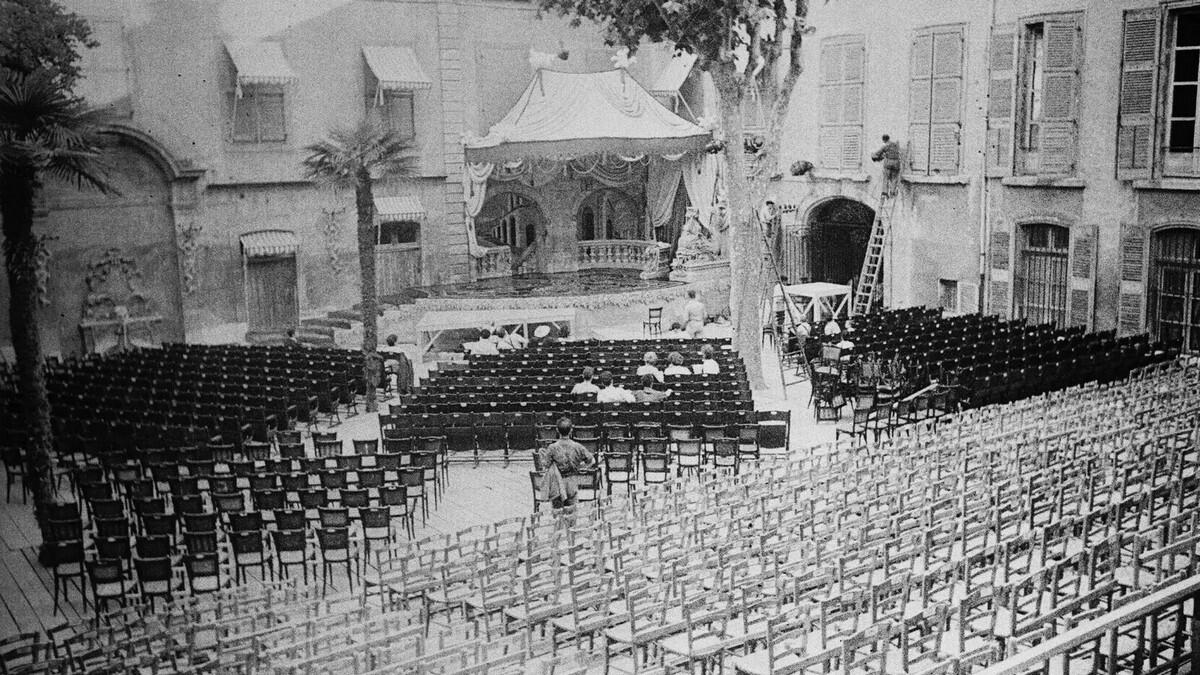 75 anniversary of the Festival
Cultural,
Concert,
Lyrical arts
in Aix-en-Provence
On the occasion of this year's anniversary, a meeting on the Festival's heritage is organised in partnership with Aix-Marseille University and the cultural institutions of the City of Aix.

a behind-the-scenes discovery day about the history and the collections of the Festival including videos, sound creations, round tables and contributions of experts in the performing arts. A festive concert will prolong the evening at the Hôtel Maynier d'Oppède.
TO & Travel Agents

Medias