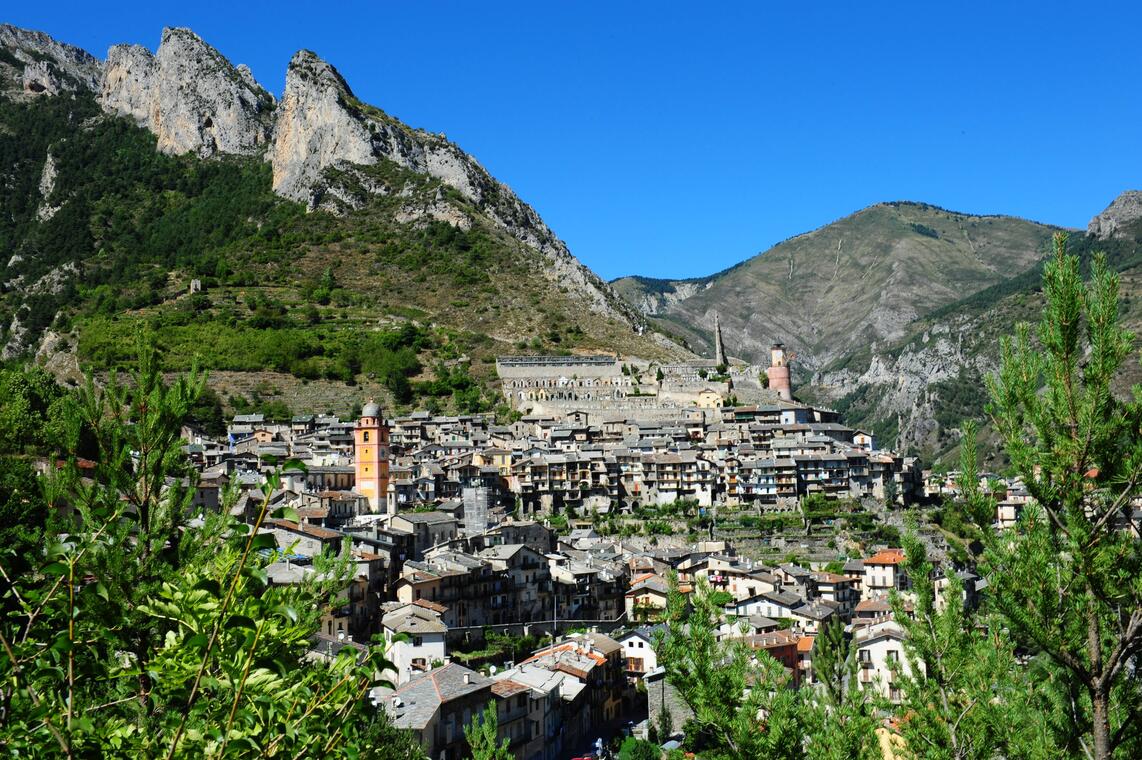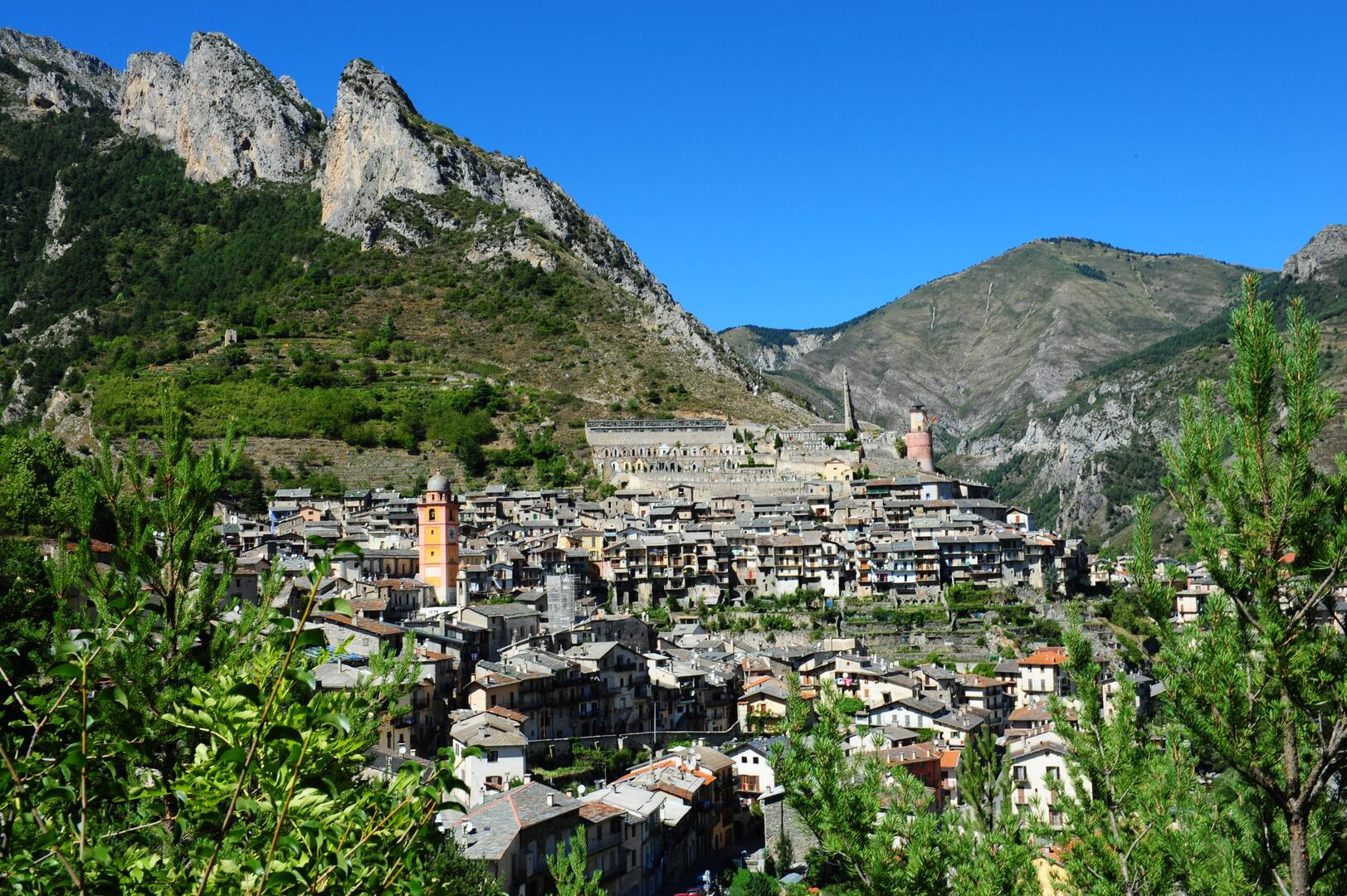 A pied et à plume - Guided hiking Sandrine Pallanca
Accompanied,
Pedestrian sports
in Tende
Hiking, botanical discovery, heritage, wildlife, in Roya-Bévéra, Liguria, hiking with pack donkeys.
Vallée des Merveilles approval, PNM partner (Italian/English/Spanish).

Sandrine Pallanca proposes you to discover on foot the curiosities of our region from the snowy peaks of the Mercantour to the sea. Archeological site, flora, fauna, some discoveries are also the occasion to practise with the feather at the time of writing hikes. And why not, find your breath in nature, relax and unwind during hikes and soft gymnastics.
Rates

free - on request according to the number of people
TO & Travel Agents

Medias