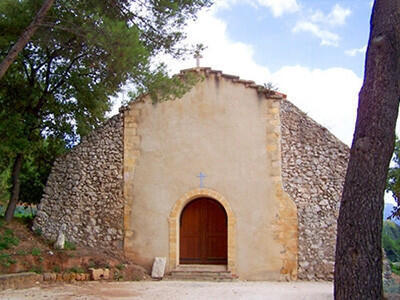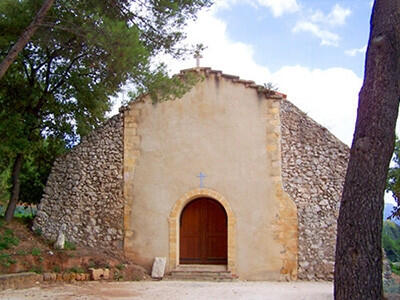 Chapelle Saint-Marc La Morée
Historic site and monument,
Religious heritage,
Chapel
in Meyreuil
This Romanesque chapel, stuck between the A8 and the RD7N is a place full of history: Salyens, Celts, Gallic, Greek, Ligurian and Roman succeeded each other.

Ancient Roman temple dedicated to Mars, rebuilt around the year 1000, the chapel is a place of pilgrimage from the fifteenth century and for Saint Mark, a procession left Aix. Very well restored, the chapel is re-enacted every April 25, St. Mark's Day, during an open-air mass with a picnic.
TO & Travel Agents

Medias