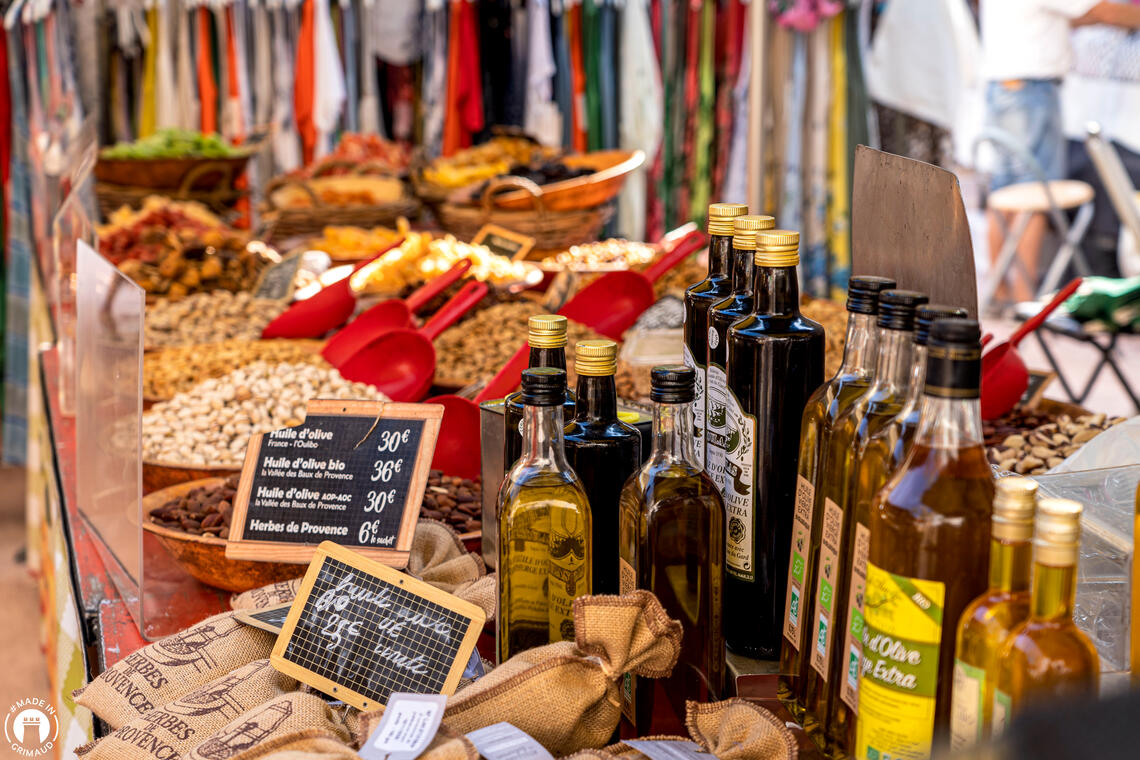 Craft Market in Port Grimaud
Commercial event,
Market,
Regular market,
Arts and crafts
in Grimaud
Artisanal market in the lake city.

During the Plein V'ARTS events, all the exhibitors of the craft industry are authentic confirmed or promising creators and this in all materials such as wood, iron, earth, leather, glass, fabric or any other composite material.

They manufacture in their workshop, on the hexagon, and sell their products themselves.

Organized by the association Plein V'Arts.
From

April 10, 2023




until

May 15, 2023

On

May 20, 2023

On

May 29, 2023

From

June 19, 2023




until

June 26, 2023

From

September 4, 2023




until

September 11, 2023
Saturday

9:00 AM - 6:00 PM
TO & Travel Agents

Medias