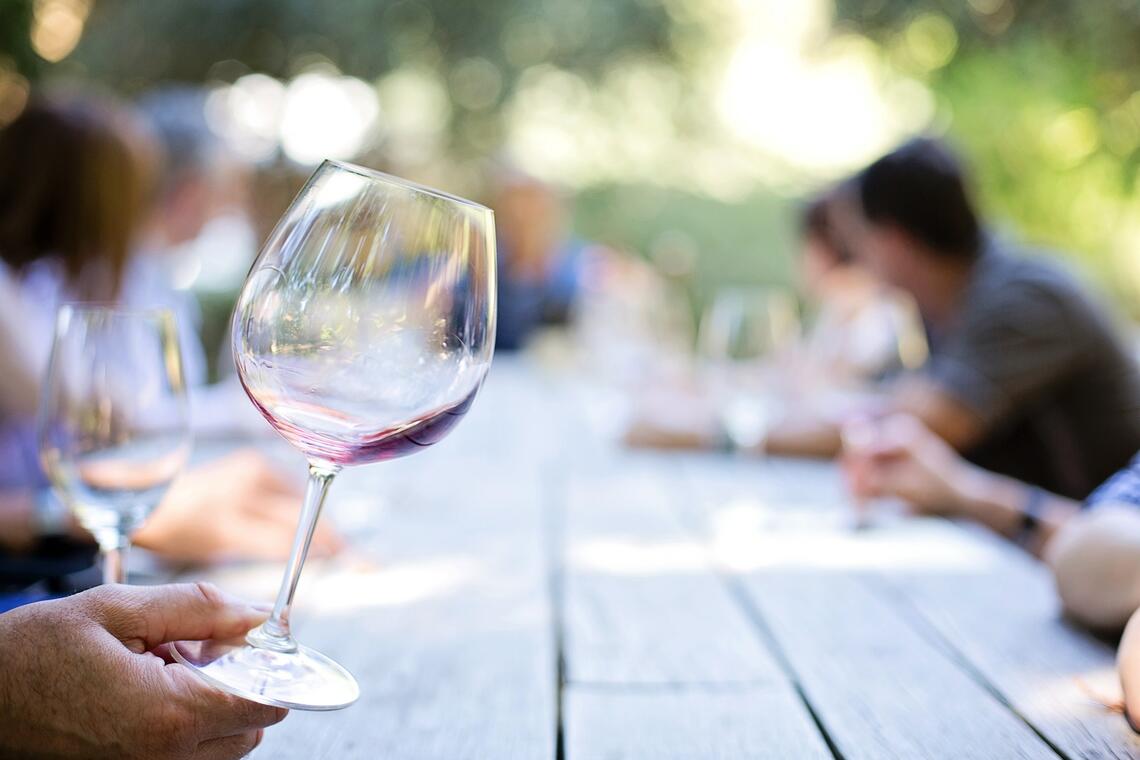 Domaine des Béates
Wines,
Tasting cellar,
Producer,
Producer Bio
in Lambesc
The Domaine des Béates is in Lambesc, at the heart of the PDO Aix-en-Provence terroir. The estate boasts 40 hectares of grapevines in the best soil of this village of Provence, north-west of Aix-en-Provence, between Alpilles, Luberon and the Sainte-Victoire mountain.

The estate has been a pioneer in organic farming for the region since the 1980s, and was taken over in 1996 by the Terrat family who strive to produce exceptional wines, while respecting the natural environment. The grapevines were planted at an altitude of between 250 and 350m in mostly calcareous soil, which provides white wines with a mineral taste, fruity rosé wines, and powerful red wines with great capacity for ageing.

Accessible for disabled
Activities

Equipment

Services

Pets welcome
Sales on site
From

January 2, 2023




until

December 31, 2023
Monday

10:00 AM - 6:00 PM

Tuesday

10:00 AM - 6:00 PM

Wednesday

10:00 AM - 6:00 PM

Thursday

10:00 AM - 6:00 PM

Friday

10:00 AM - 6:00 PM

Saturday

10:00 AM - 6:00 PM

By appointment for other schedules or on bank holidays.
TO & Travel Agents

Medias