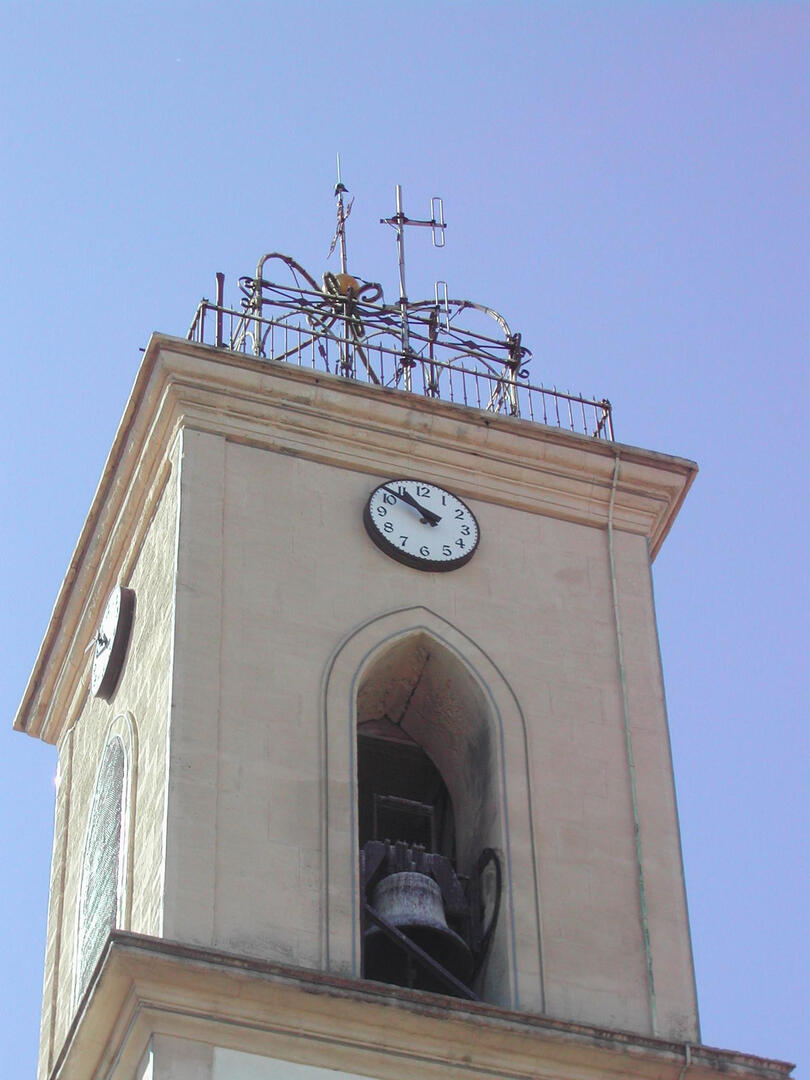 Eglise Sainte-Cécile
Historic site and monument,

Religious heritage,

Church,

19th C
in Châteauneuf-les-Martigues
In 1844, the proposal to build a new church was adopted by the city council.
Begun in 1846, the parish church of Sainte-Cécile was completed in 1853. The bell tower was completed in 1855.

In 1857, a violent storm destroyed it, reducing the area of the building. It was rebuilt in 1865, but it was not until 1868 that the church returned to its initial form as a palatine cross.