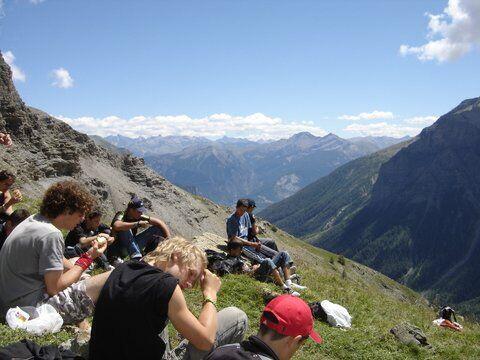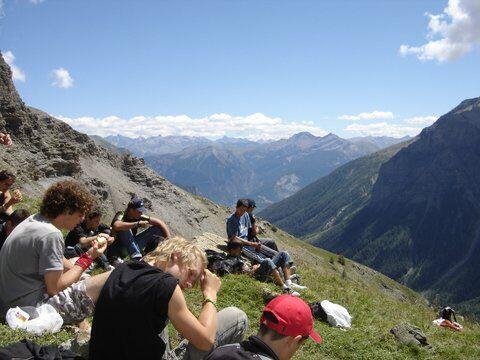 Hiking in mountain - Eau vive passion
Pedestrian sports,
Hiking
in Gap
Near the white water base of Châteauroux les Alpes, our mountain guides will help you discover this magnificent site of the Ecrins Natural Park where you can see chamois marmots and other animals inhabiting the forest.

Those hiking can be paired with other activities during a week-end or a party.

Discover the mountain fauna and flora with a presentation that does not require high sport's level. Perfect for families with children from 8 years old.
From

July 1, 2023

to

August 31, 2023
From 130 € to 210 €

• 1 to 6 people.
130€ : 1/2 day (+ 10€ / extra pers.)
210€ : a day (+ 15€ / extra pers.
Openings

From

July 1, 2023

until

August 31, 2023
TO & Travel Agents

Medias