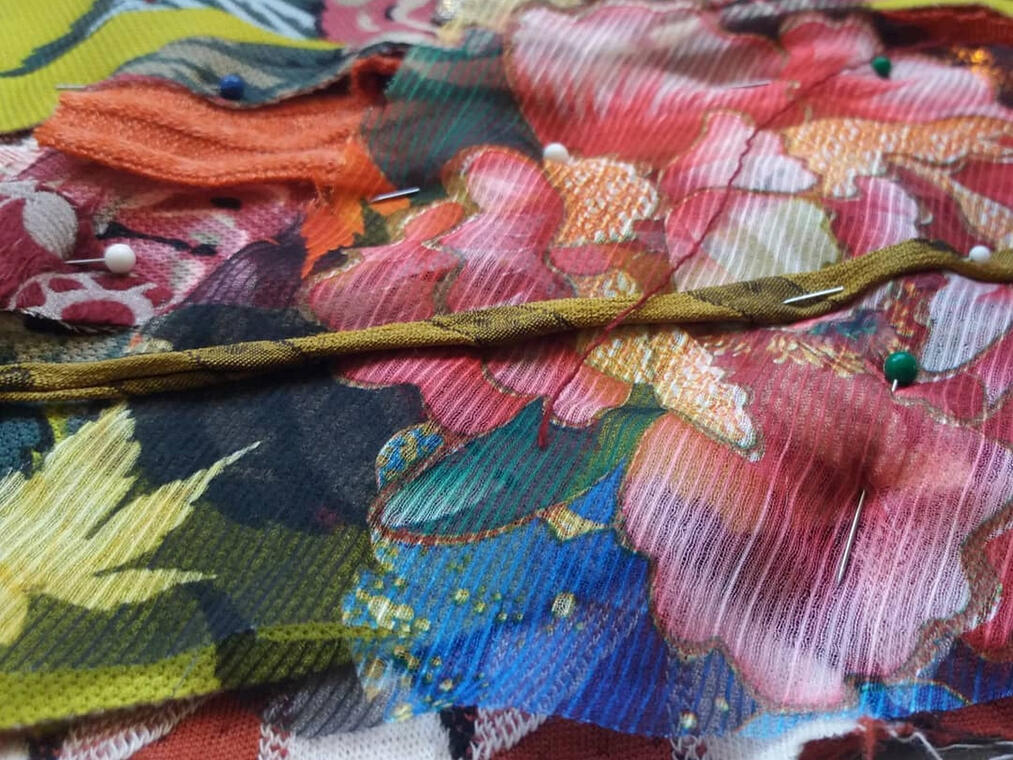 The pink polka dot
Shops,
Art craftsmen,
Fashion designer,
Tailor / Fashion
in Arles
La rose à pois se fundó en Arles el 1 de mayo de 2003 con mucha energía.
Todos los modelos de la marca están creados para una mujer realizada, con la preocupación de la feminidad y la comodidad combinadas. Para vestir a las mujeres, La rose à pois, ¡las adora!

Creative space
'Audrey's accessories' showroom
Studio-boutique for the creation of women's ready-to-wear clothing in sizes 34 to 44. Limited series and one-of-a-kind items.
From

January 2, 2022




until

December 31, 2022
Tuesday

7:00 PM - 7:00 PM

Wednesday

7:00 PM - 7:00 PM

Thursday

7:00 PM - 7:00 PM

Saturday

7:00 PM - 7:00 PM

* Dates to be confirmed
TO & Travel Agents

Medias