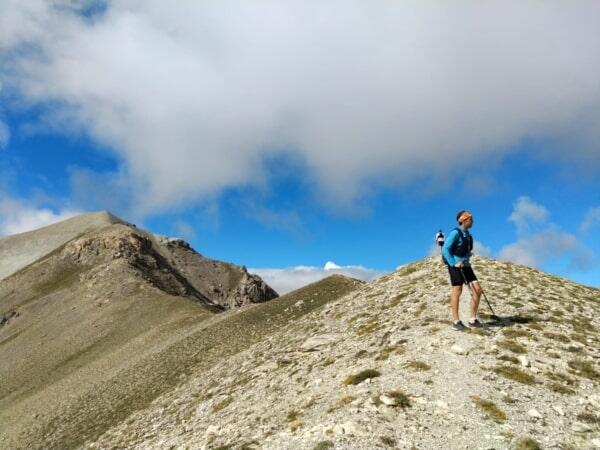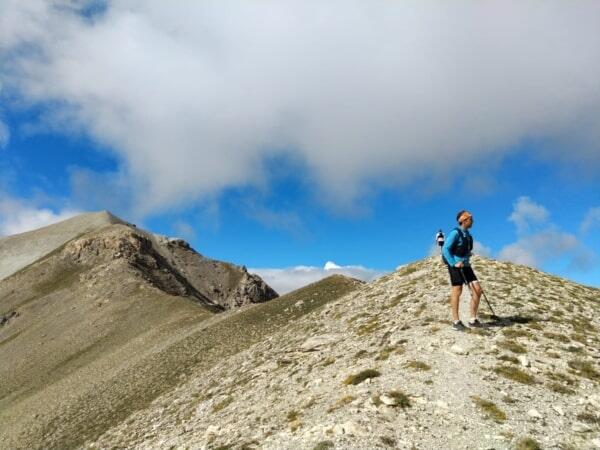 From discovery courses for families and friends to expert courses for sportsmen and women who are looking for effort.

Trail running is running in nature on various terrains. With alternating hilly and steep paths, forest trails or mountainsides, the main aim of this activity is to have fun in the open air on natural terrain. Succession of ascents and descents to get breathtaking views of peaks, ridges, lakes...

Trail activity from 14 years old !

You will be equipped with high quality equipment! A helmet, shoulder belt, and neoprene wet suit.
TO & Travel Agents

Medias