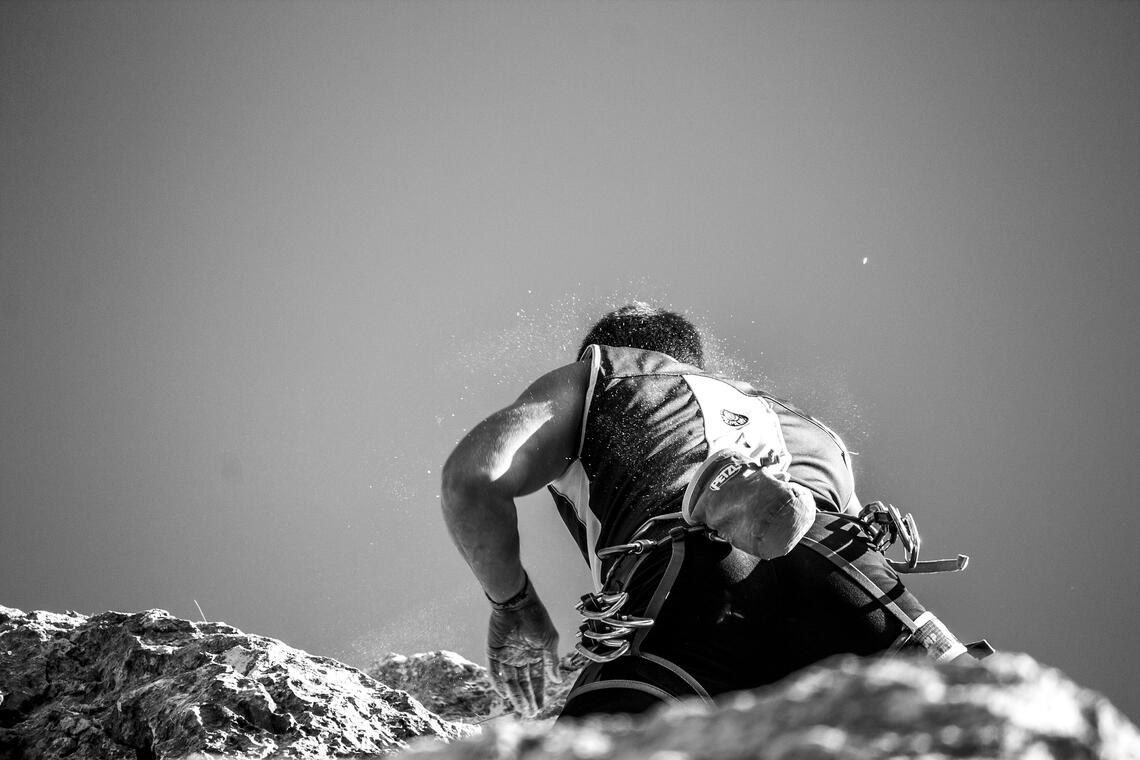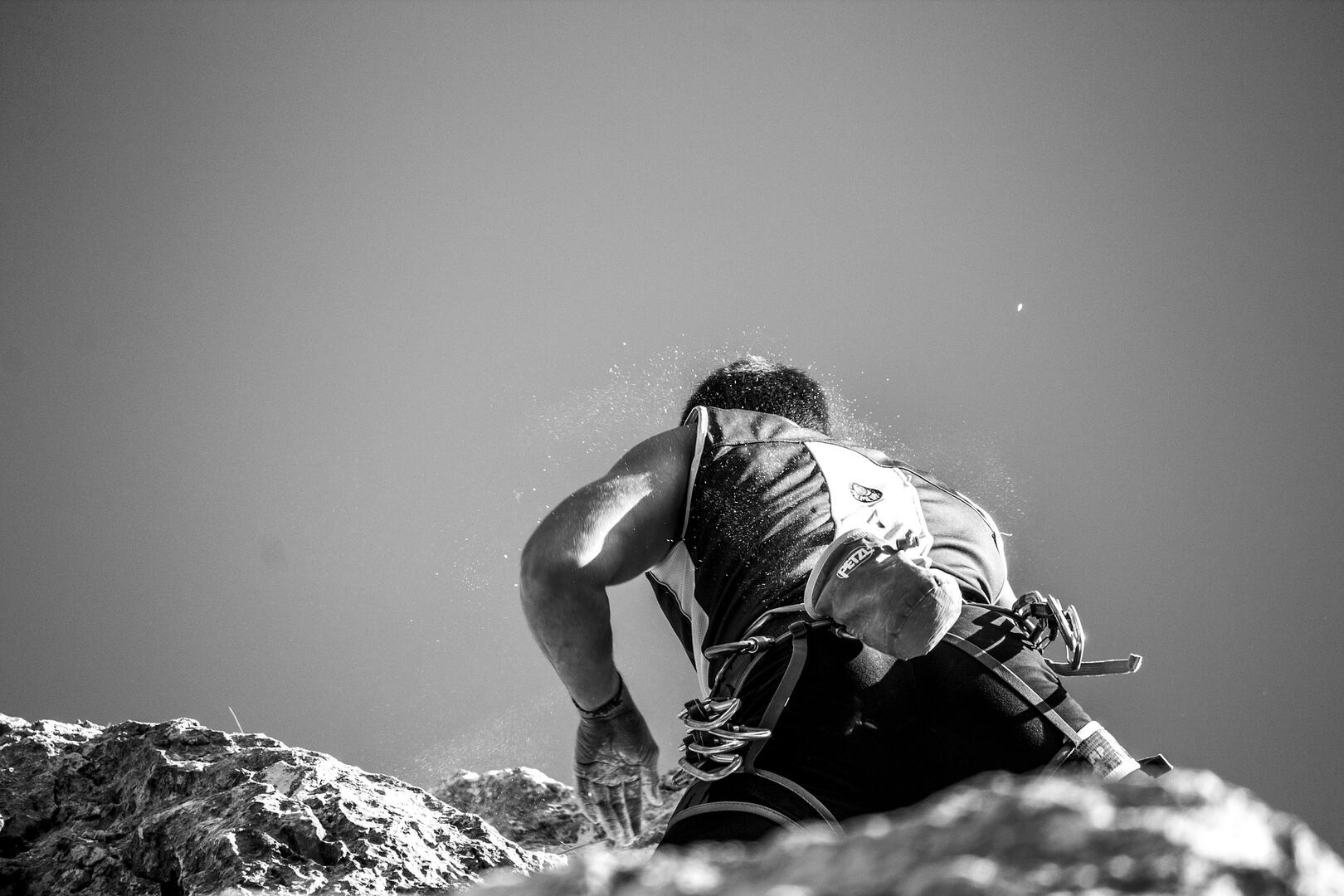 Climbing site - Eourres
Sport,
Rock climbing site,
Climbing site
in Éourres
This is probably the wildest and most isolated crag in the Val de Méouge. The long climb up is worth the effor tas the panoramic views of the Val de Méouge and Mont Ventoux are beautiful. The climbing on this crag is quite technical with steep 30m walland its south facing so perfect for climbing in the spring or automn. The grades range from fairly easy to 7c.

The rock is really good quality and has a good grip on harder routes. However, on the easier routes you have to be a bit more careful, they are technical and your placements are really important making.
Openings

All year 2023

* Subject to favorable weather
TO & Travel Agents

Medias