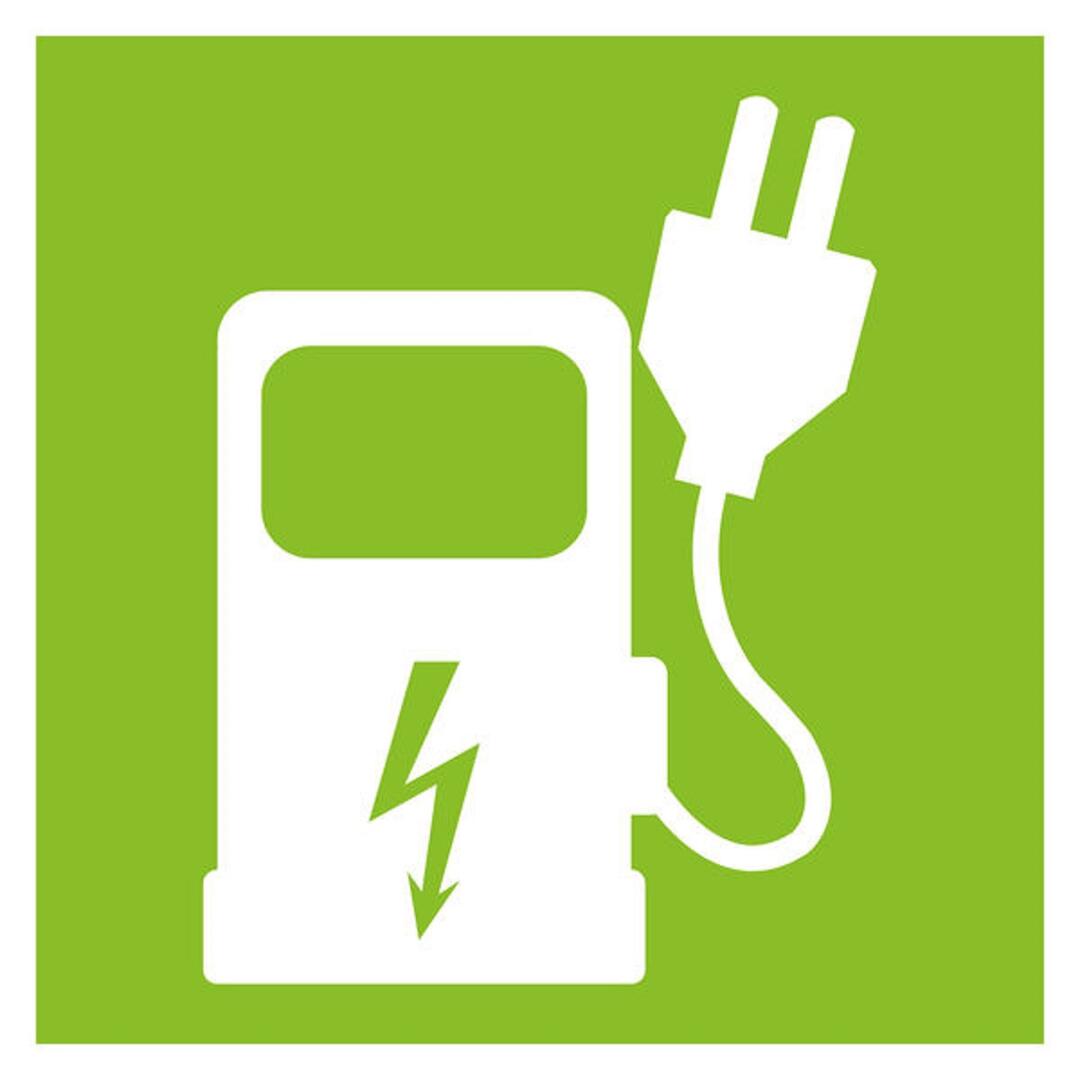 eborn - Fast-track electric vehicle charging station
Services,
Transport services,
Charging terminals for electric vehicles
in Serres
The charging station is located on the church square, in the heart of the village of Serres.

The accelerated charging station is equipped with 2 charging points with a type 2 (22 kW charge) and an E/F (standard) socket. Accelerated charging stations allow charging up to 100 km of the vehicle in less than an hour on most vehicles.
Rates

Unsubscribed:
Fast-track charging: 0,370€ TTC / kWh
Fast charging: 0,489€ TTC / kWh with smartphone

7,8€ TTC / charge with credit card without contact.

3 systems to pay : by subscribing, on line or credit card without contact.
TO & Travel Agents

Medias