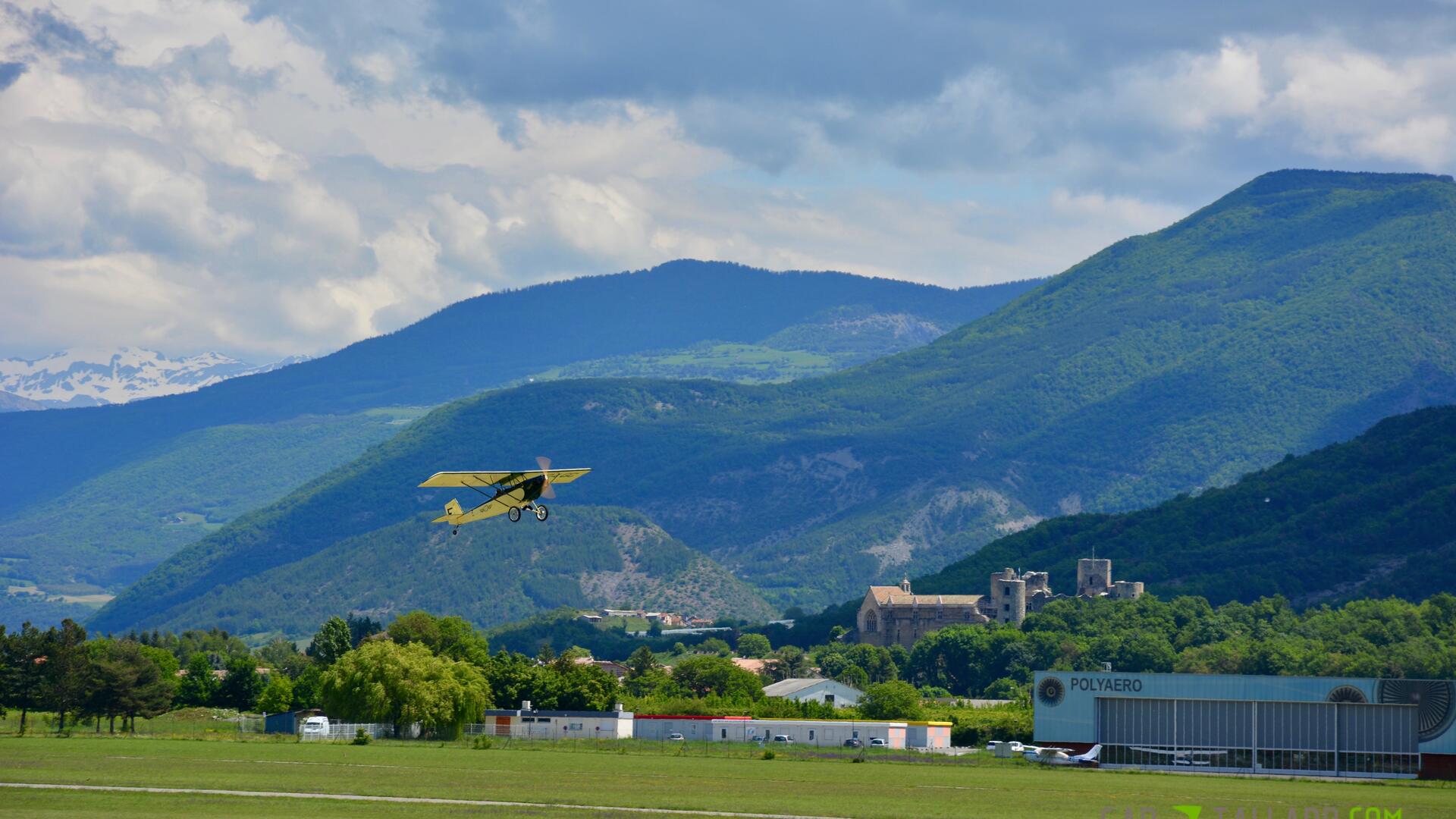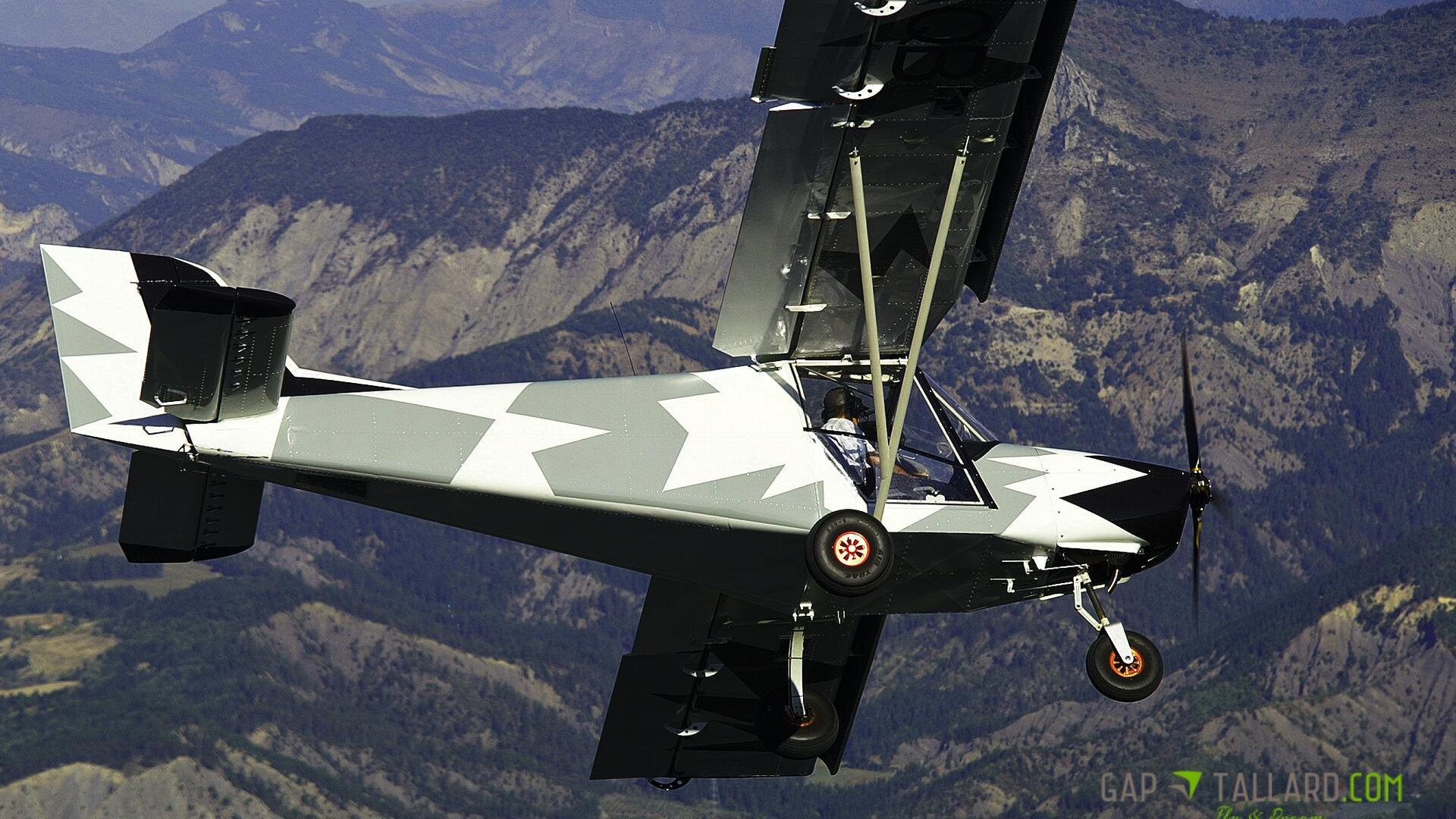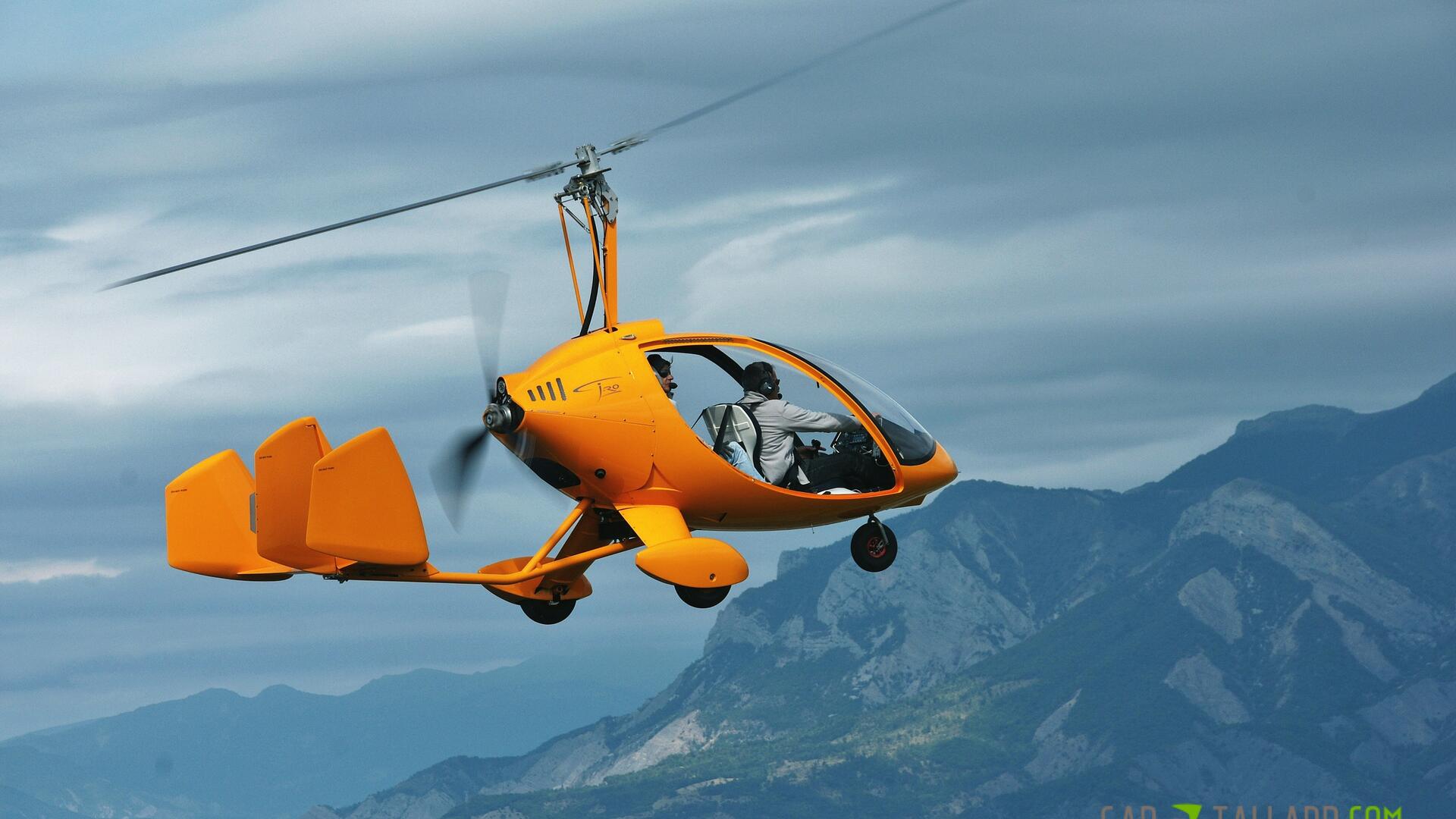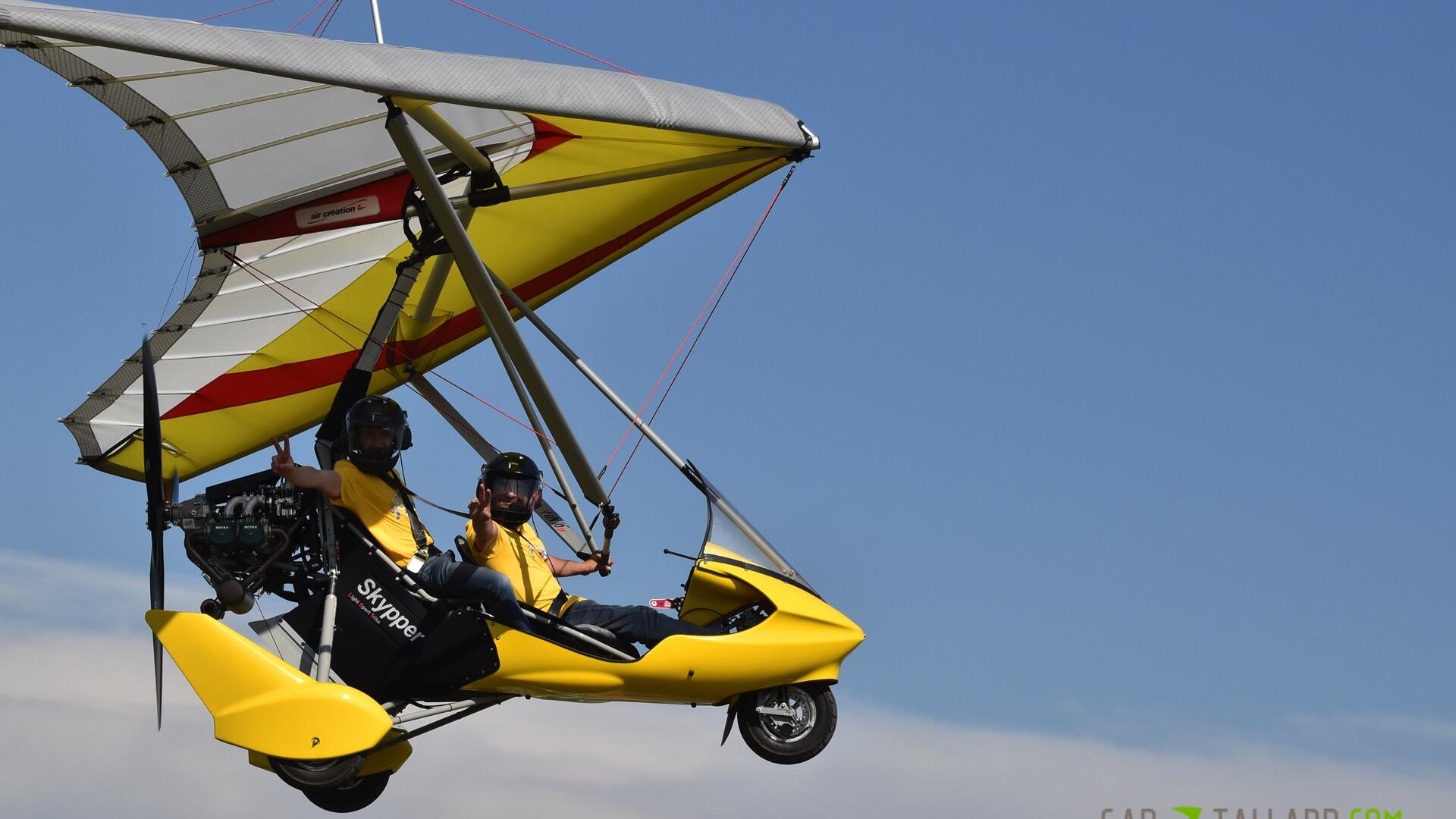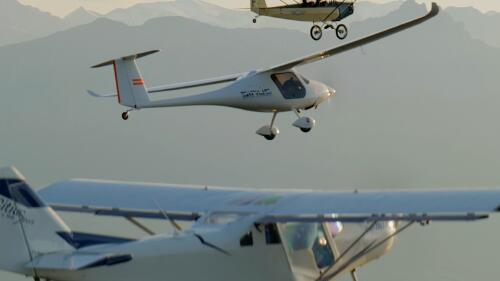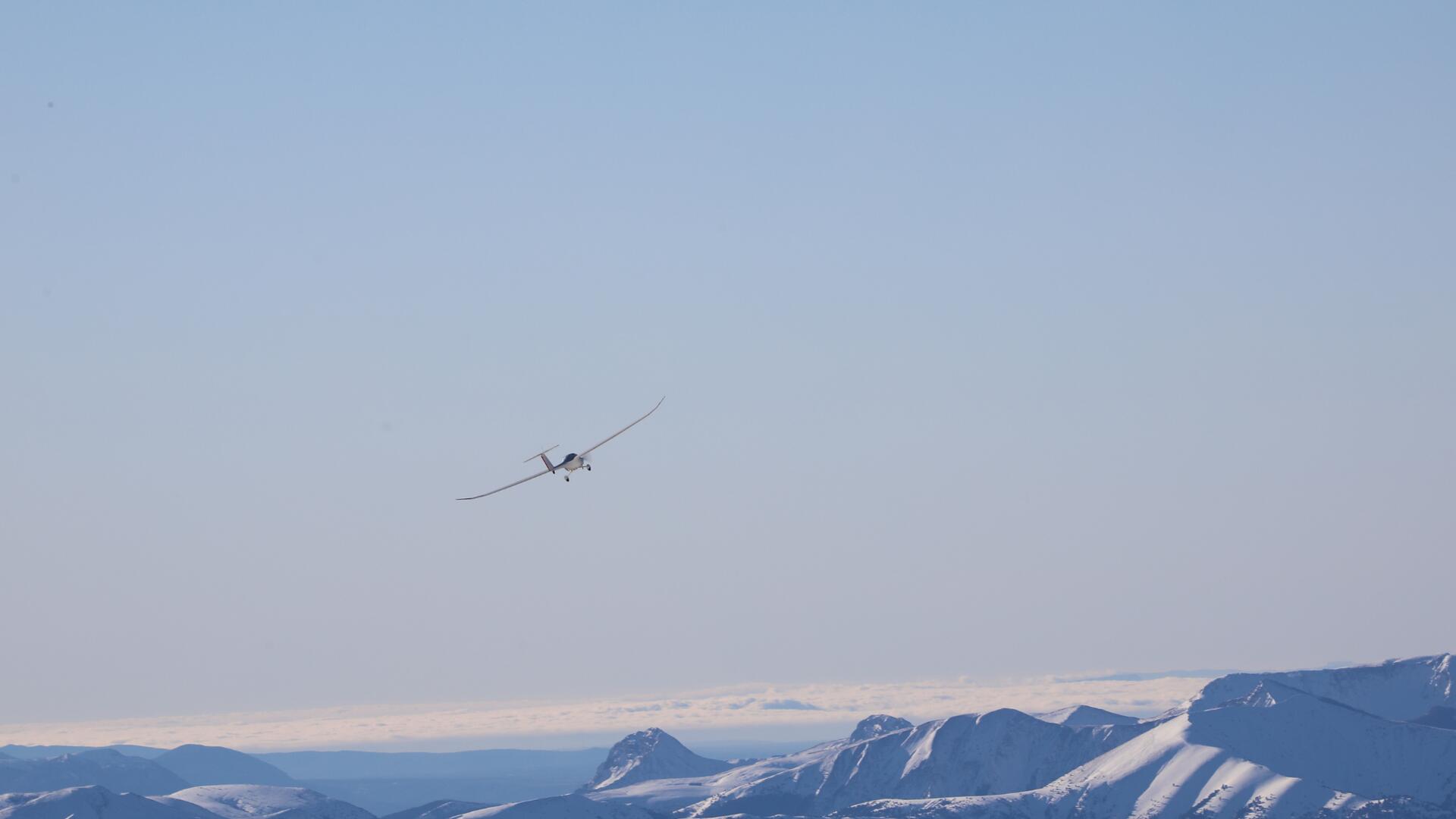 + 7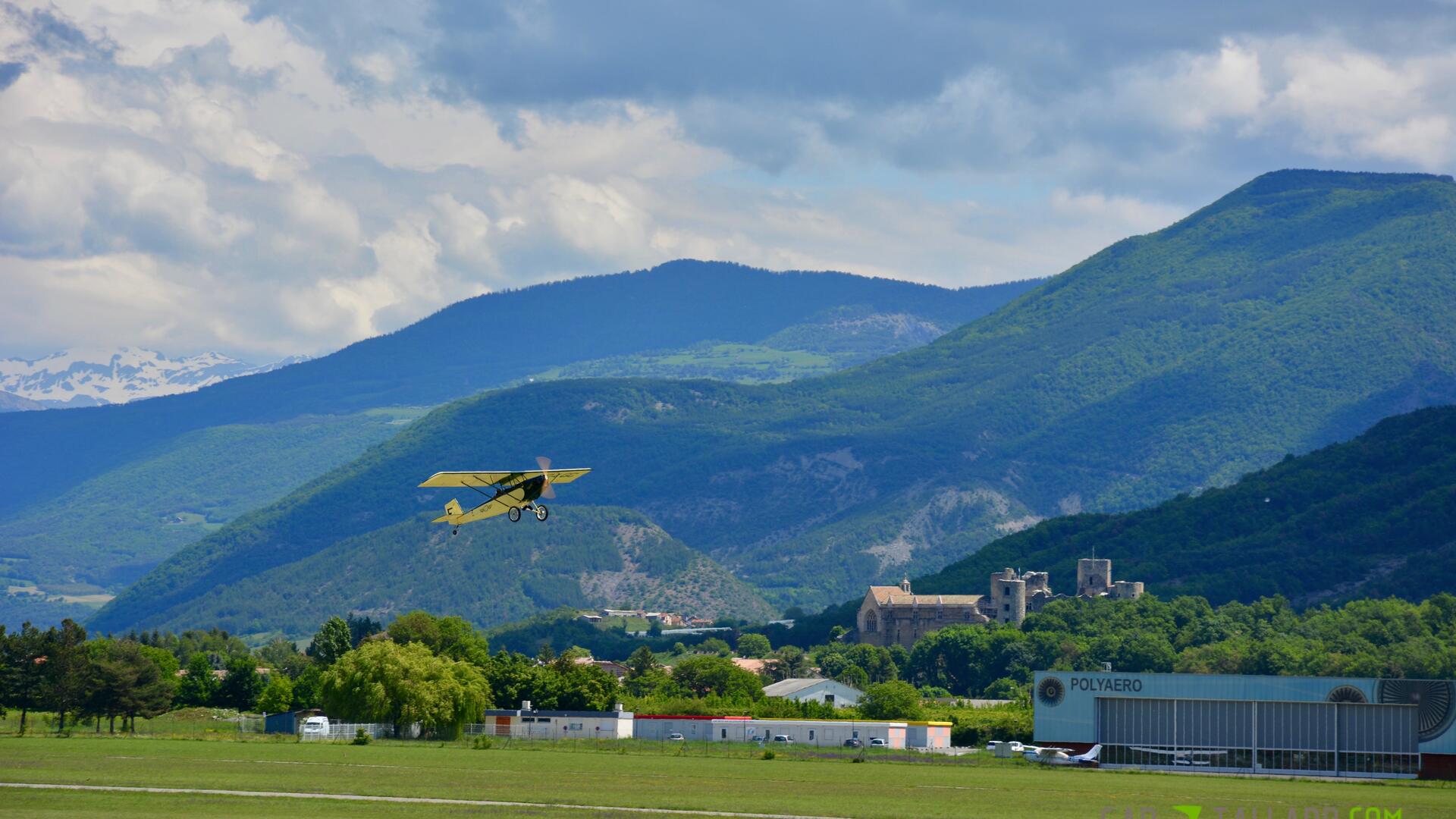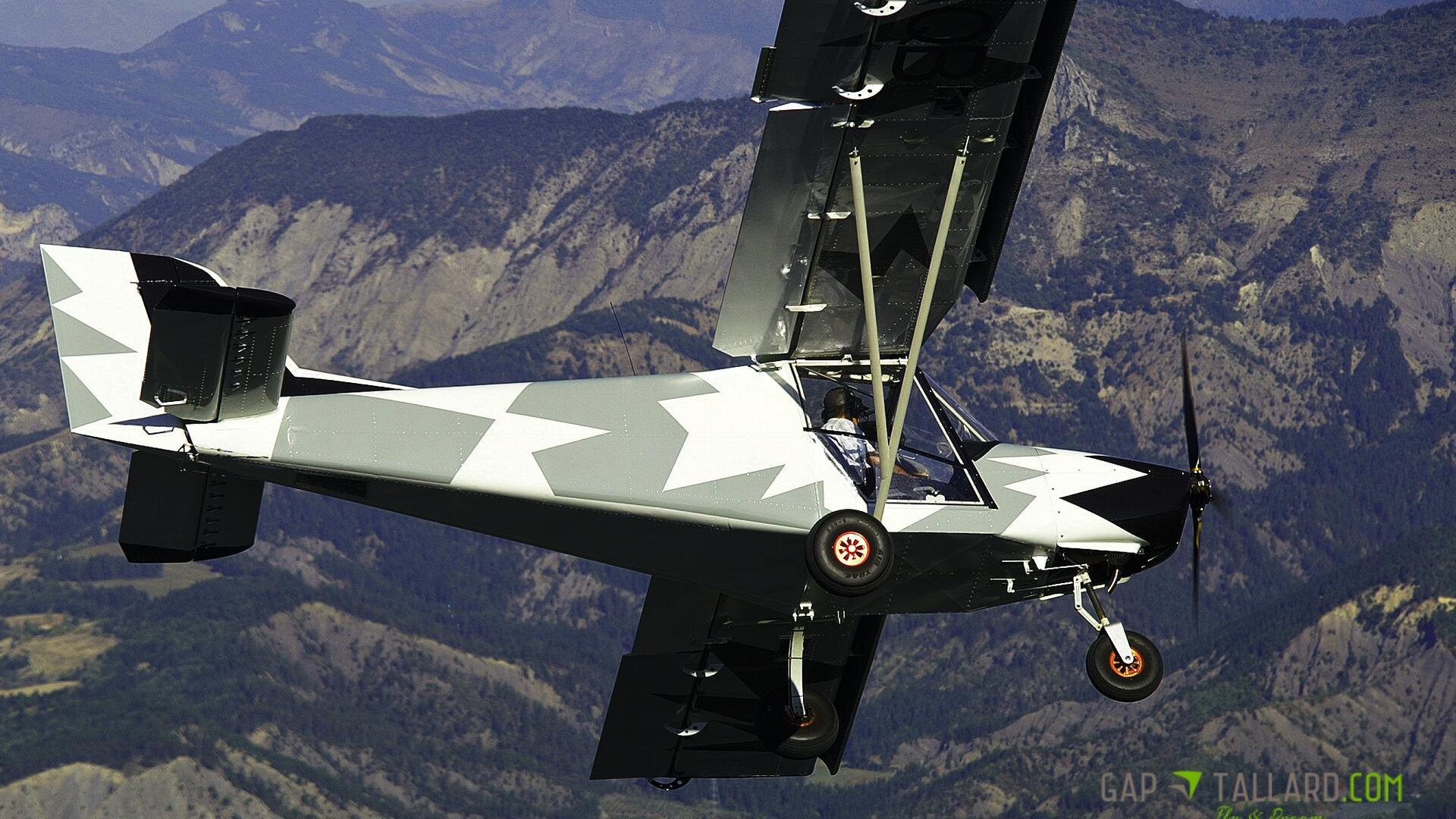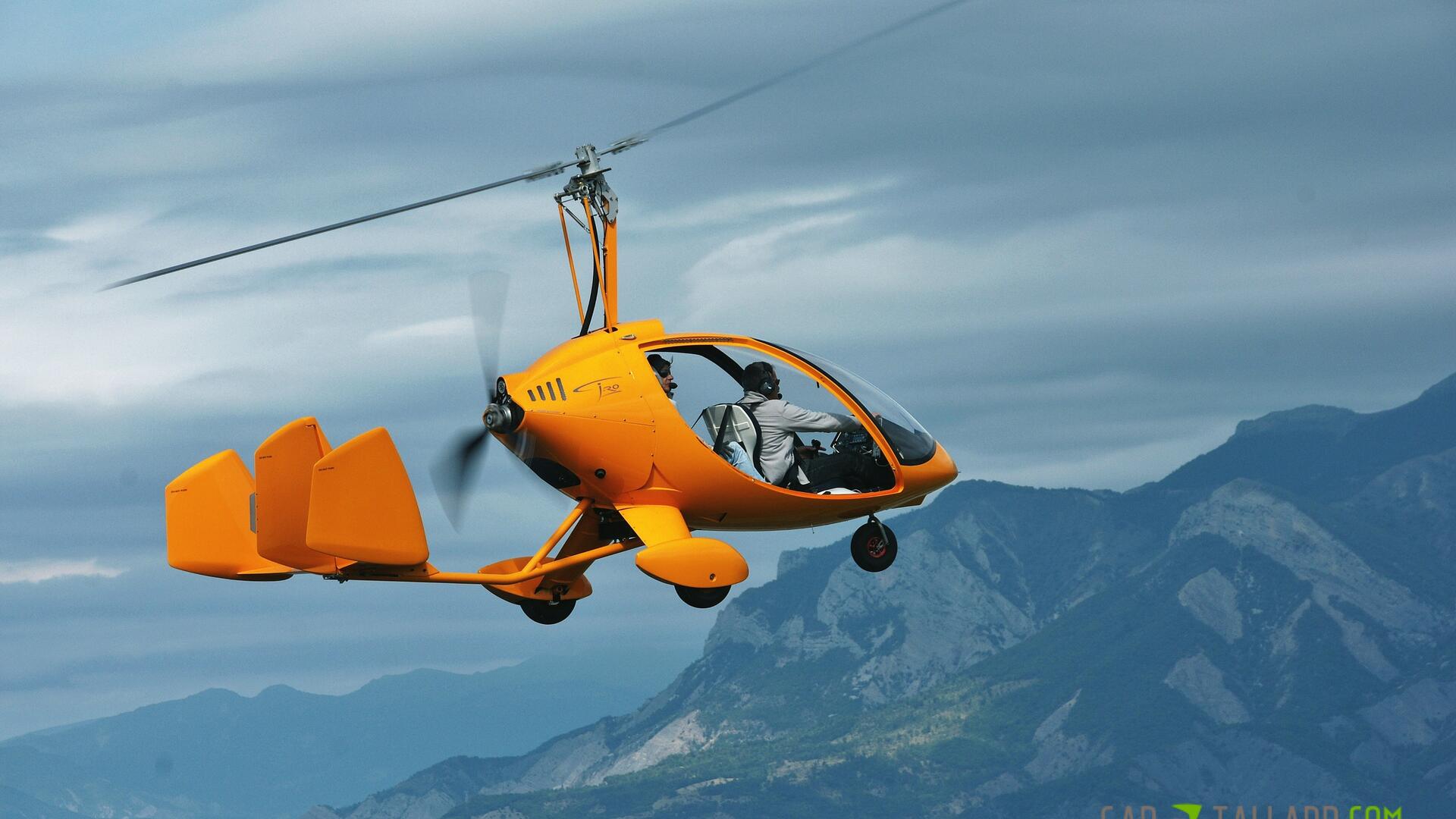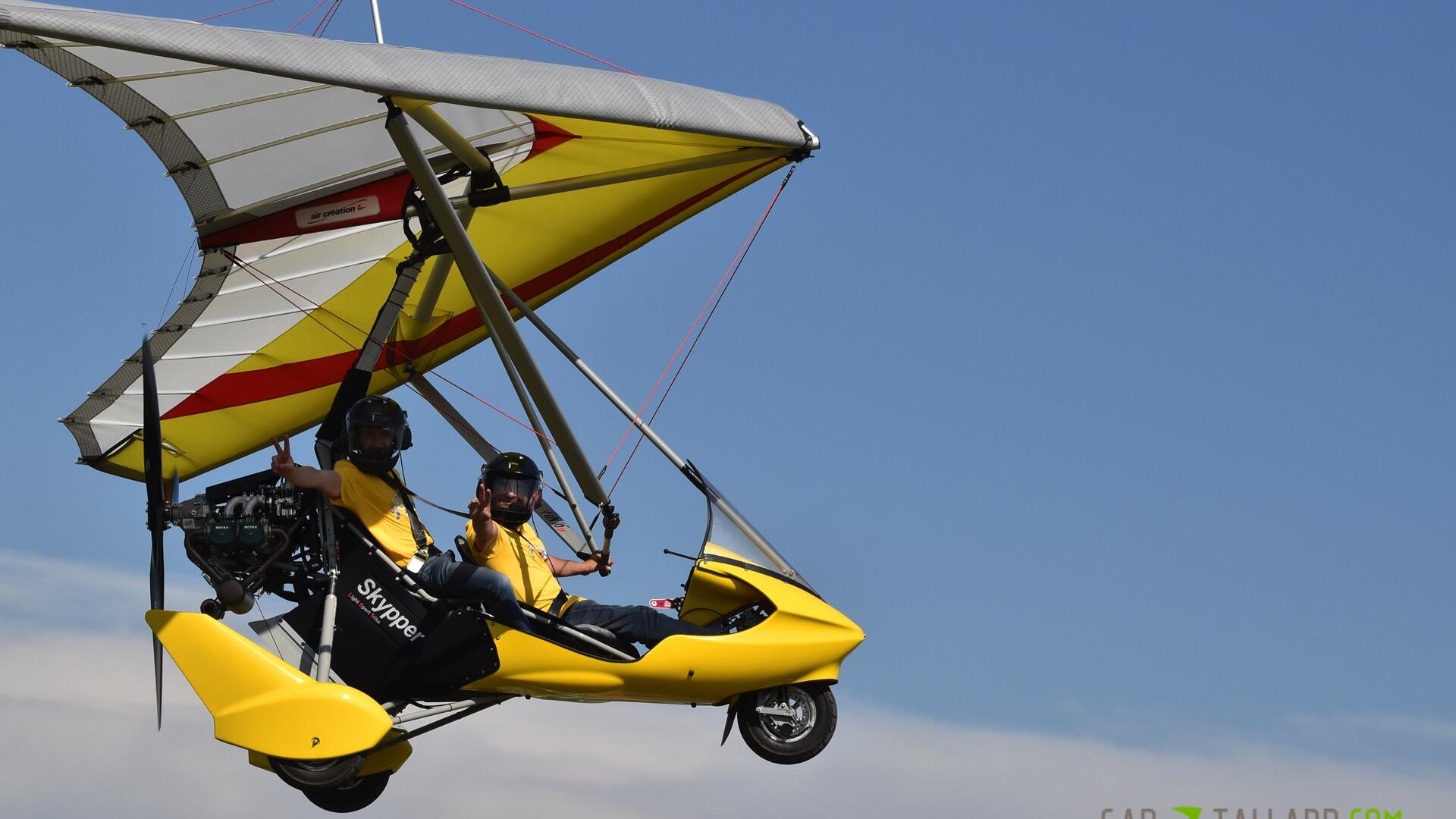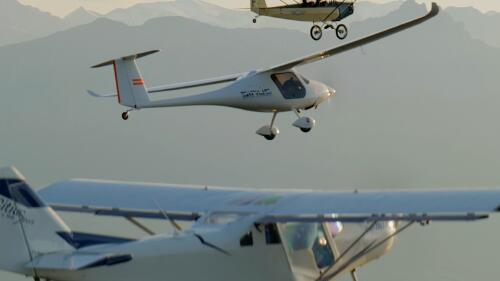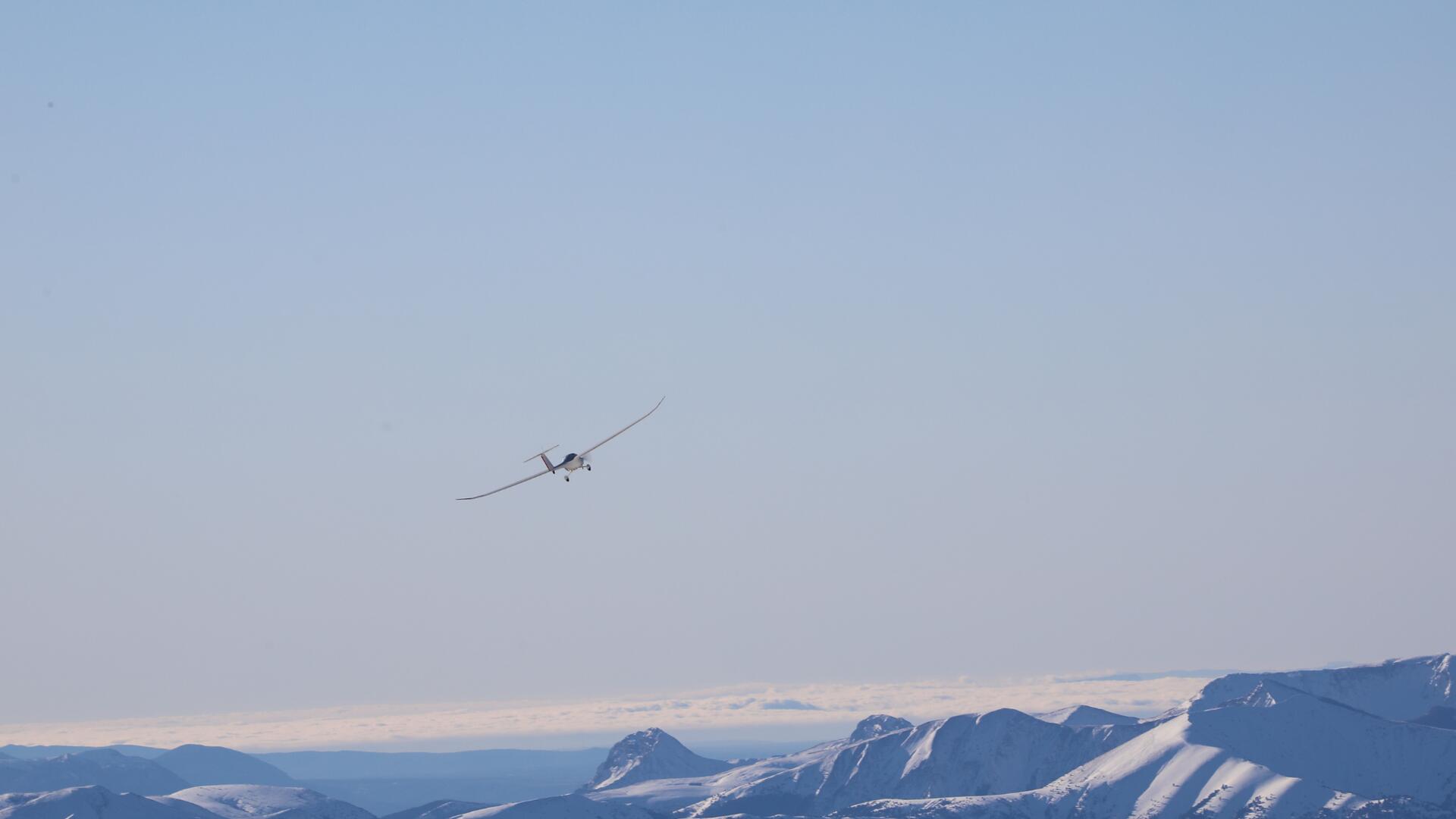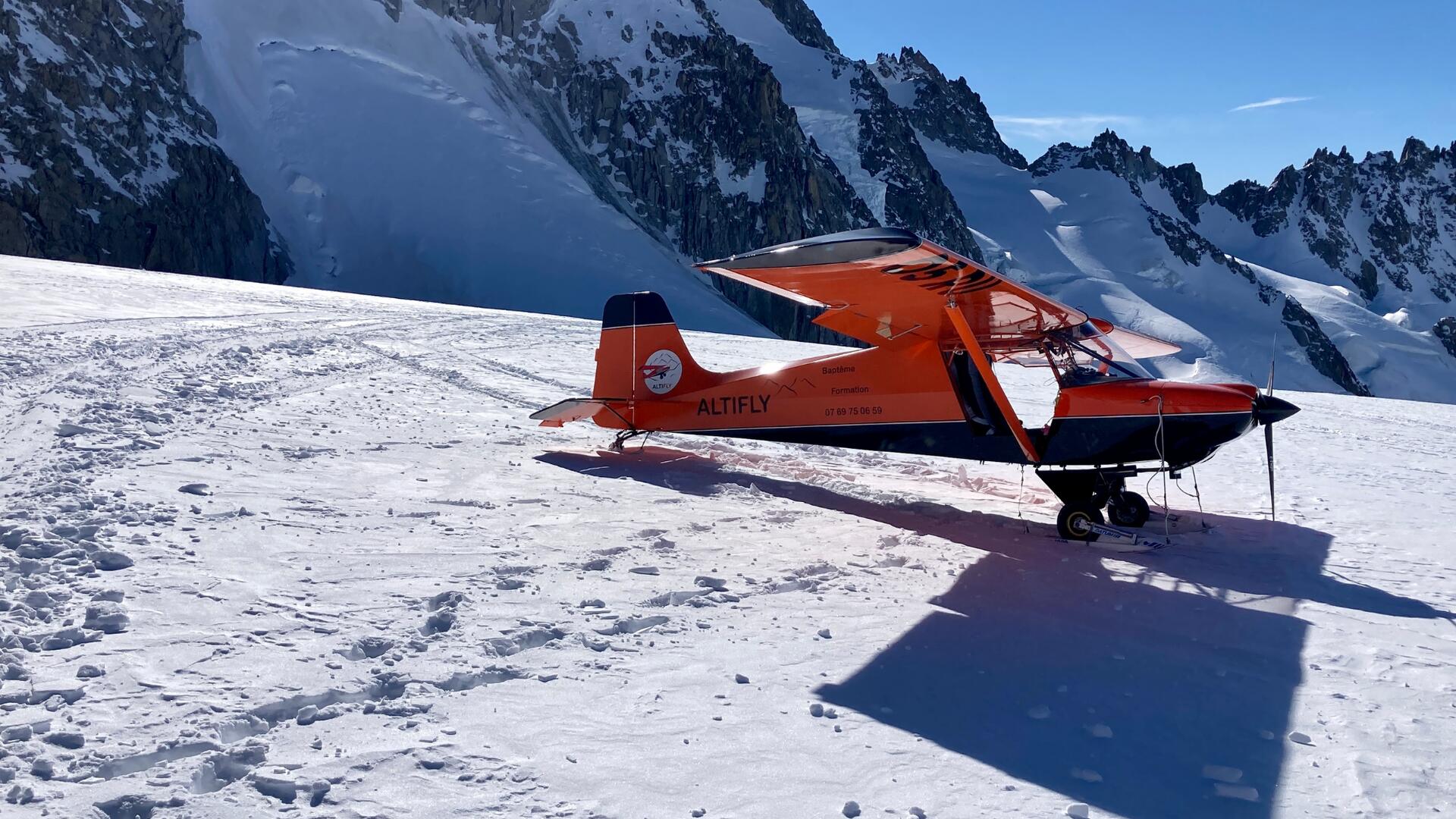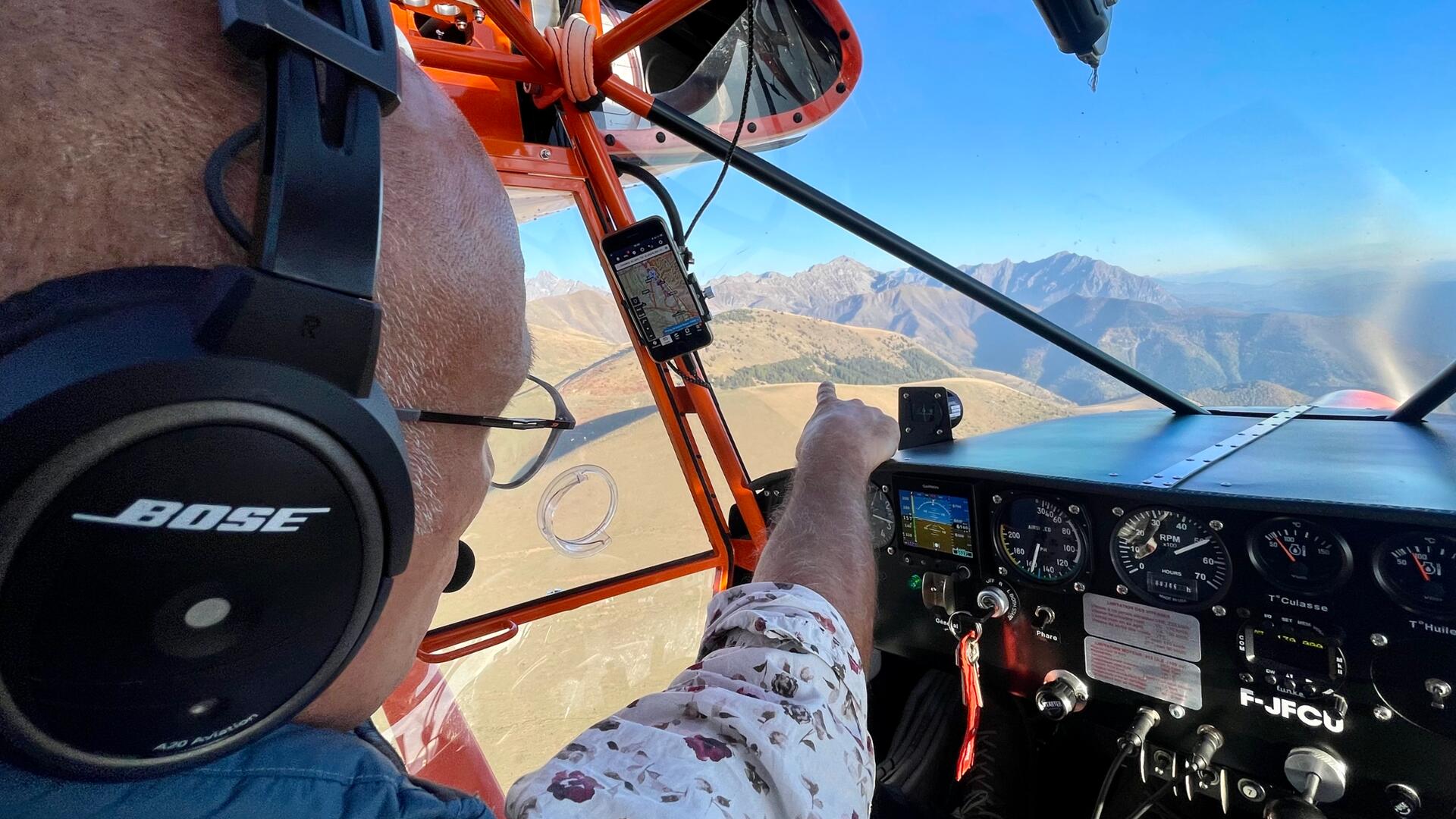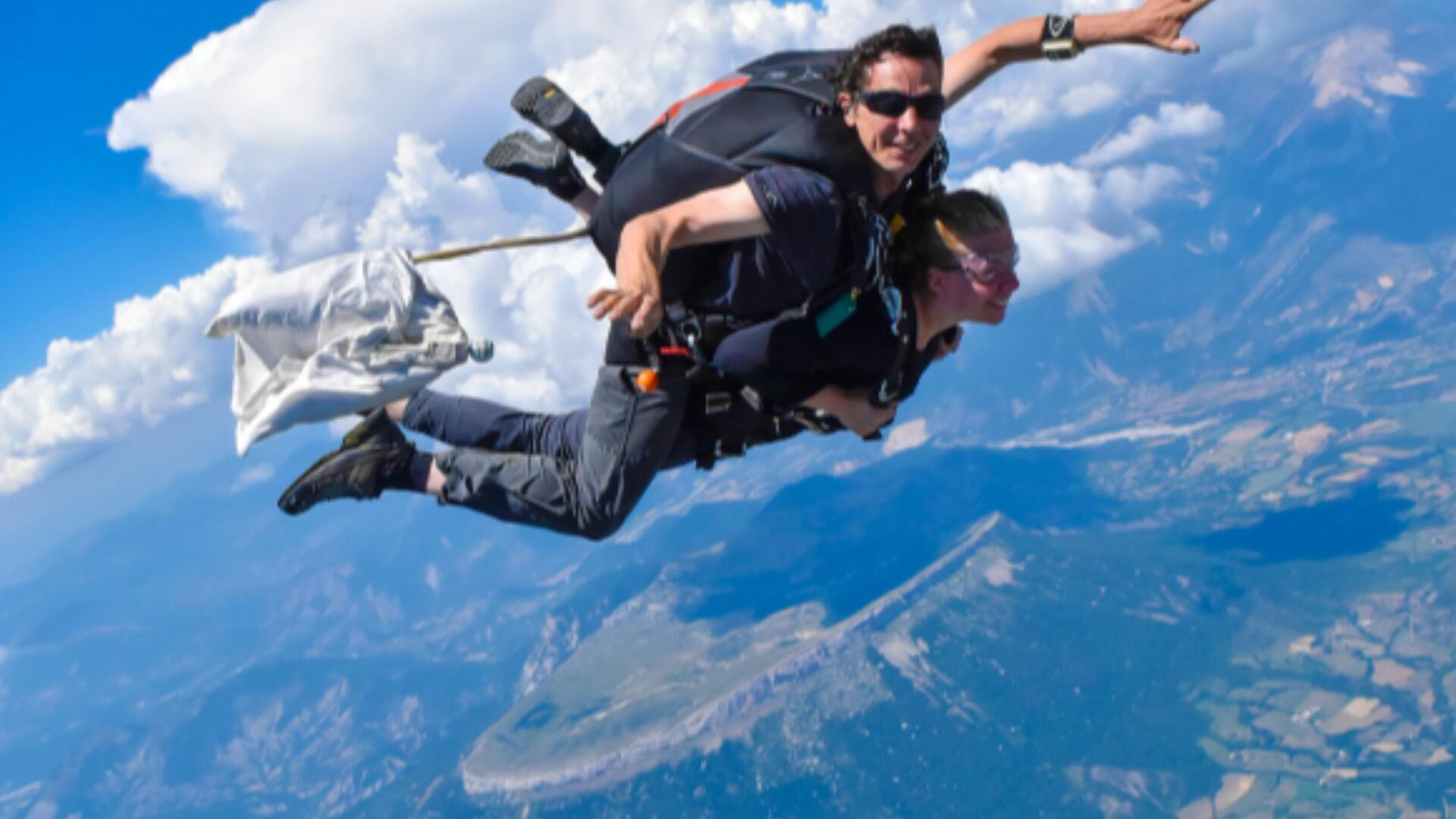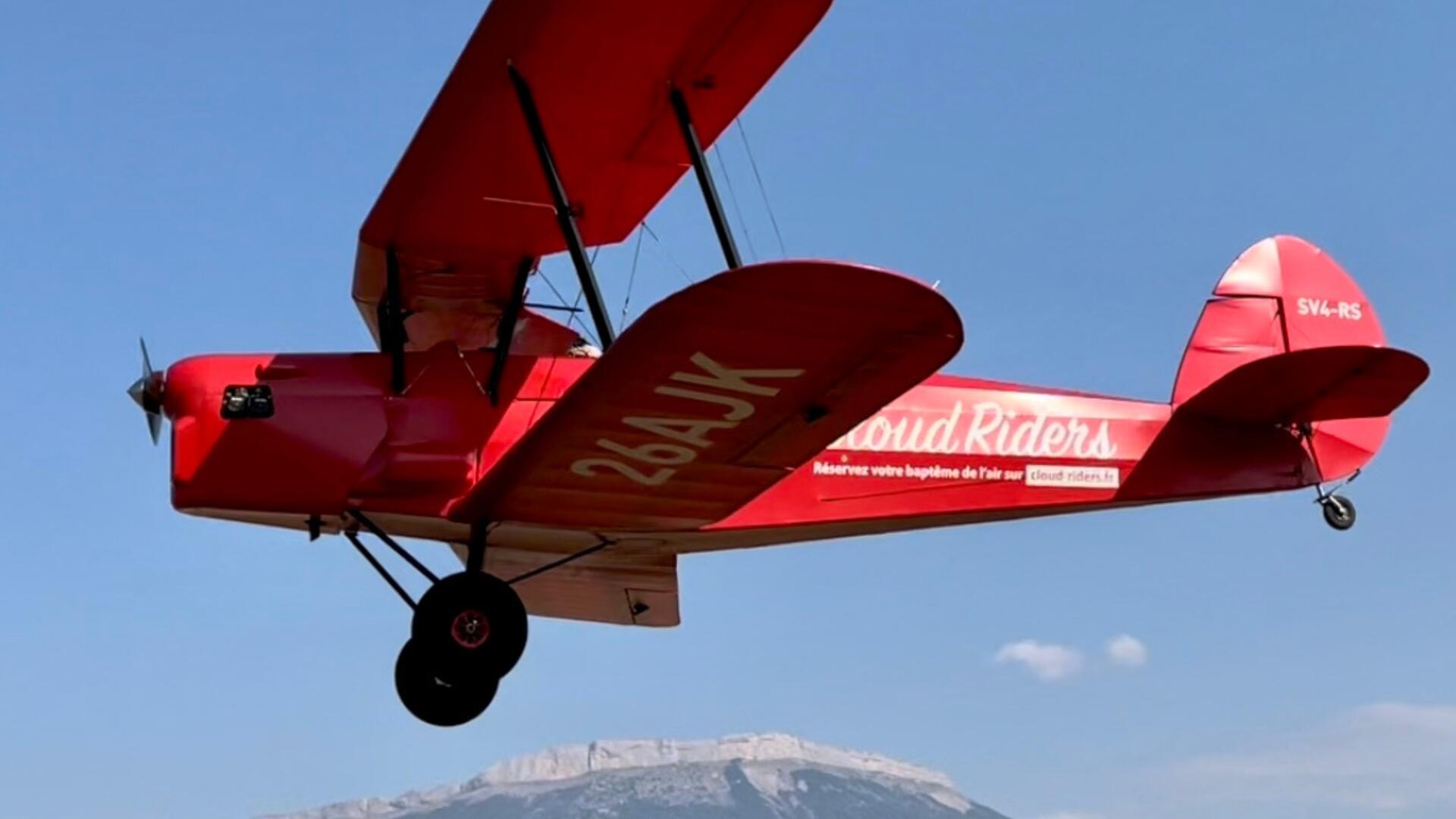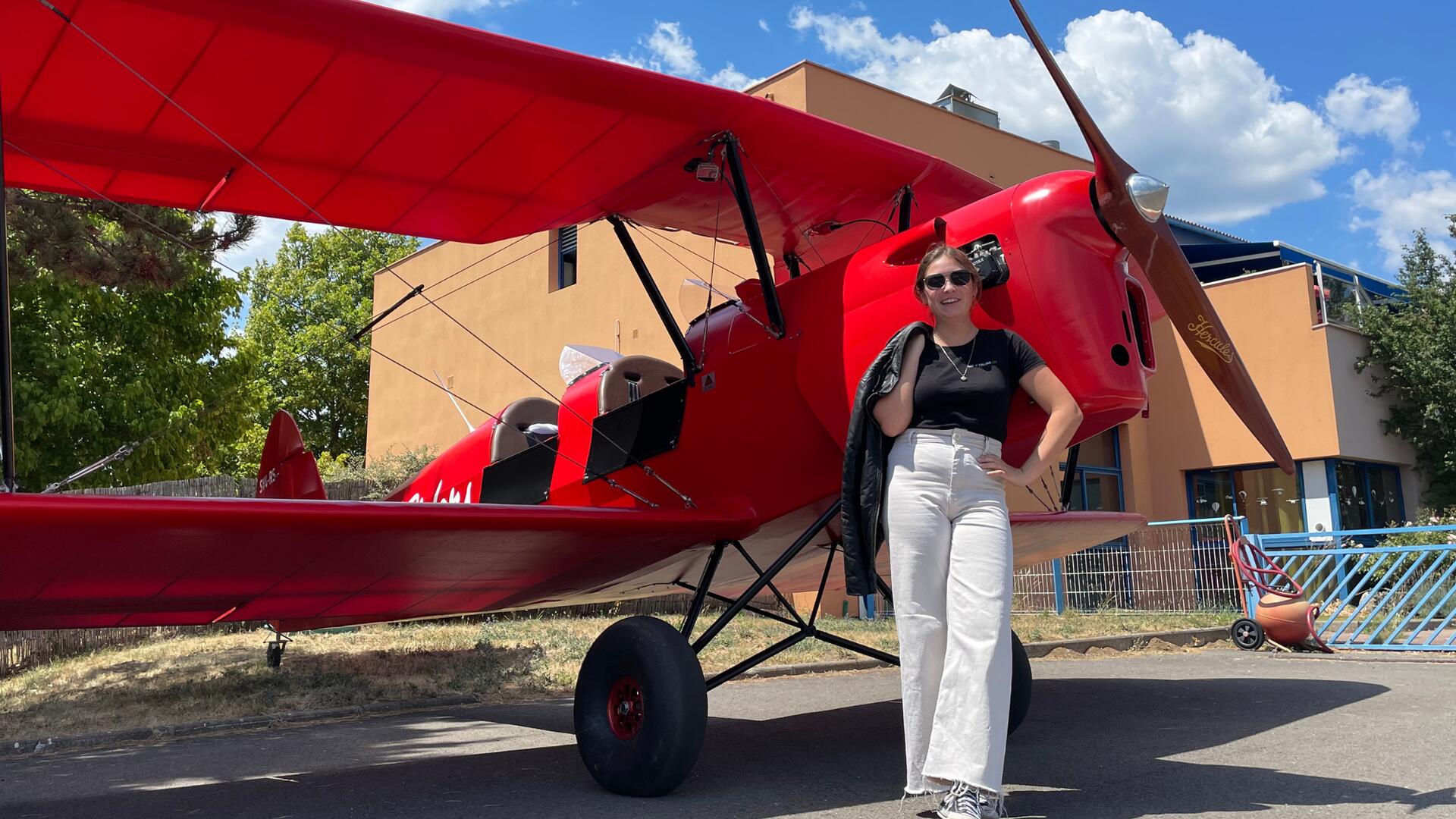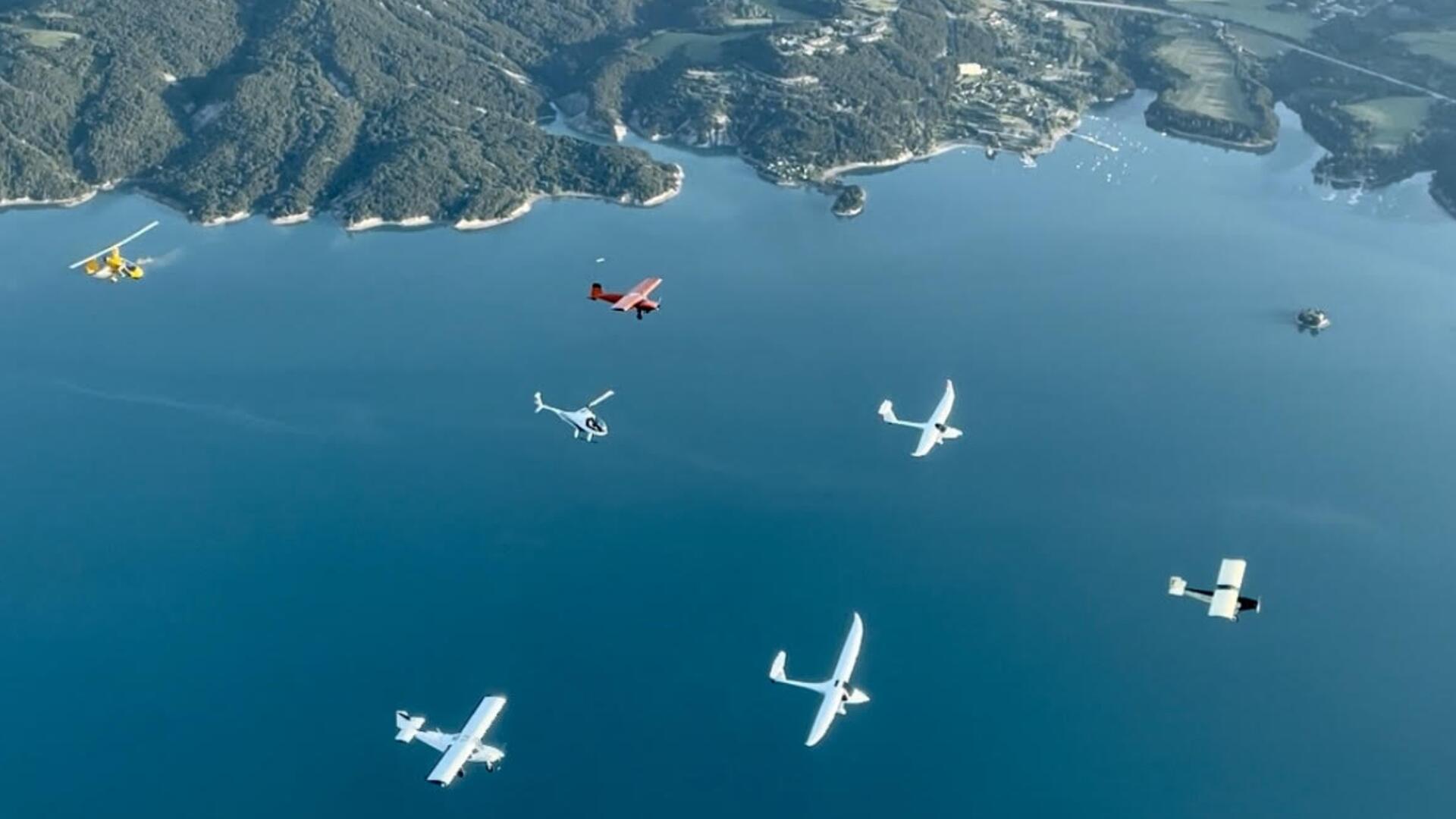 We offer scenic flights and pilot training courses for individuals and groups. Discover all the air sports you can dream of including: hot air balloon, skydiving, paragliding, helicopter and a wide range of microlight activities including plane, gyrocopter, moto glider and flexwing.
Gap-Tallard - one of Europe's premier air sports destinations where it's possible to fly more than 300 days per year!
Beginners, enthusiasts and experienced pilots alike will discover a flying paradise at Gap-Tallard. From snow-capped mountains and azure blue lakes, to vast green forests and the lavender fields of Provence, the bird's eye view here is as good as it gets!
Located right on the Gap-Tallard airfield, our passionate Fly Dream team has been helping thousands of people to fly...
Services
Activities

Arial sports

---

Helicopter

---

Hot-air ballooning

---

Hang-gliding

---

Parachuting

---

Paragliding

---

Micro-light

---

Light aircraft

---

Free fall

---

Equipment

Car park

---

Services

Online shop

---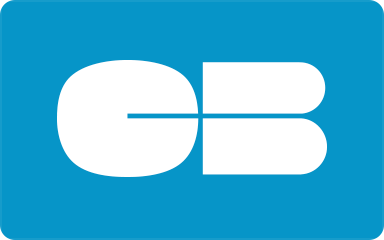 Bank/credit card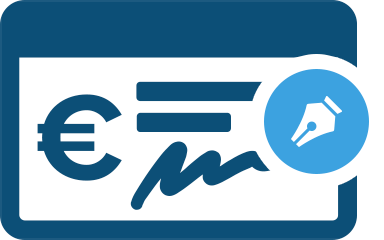 Check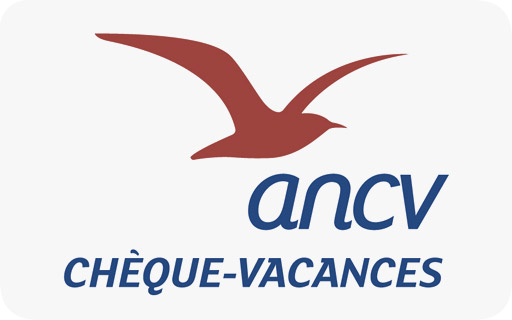 Travellers Cheque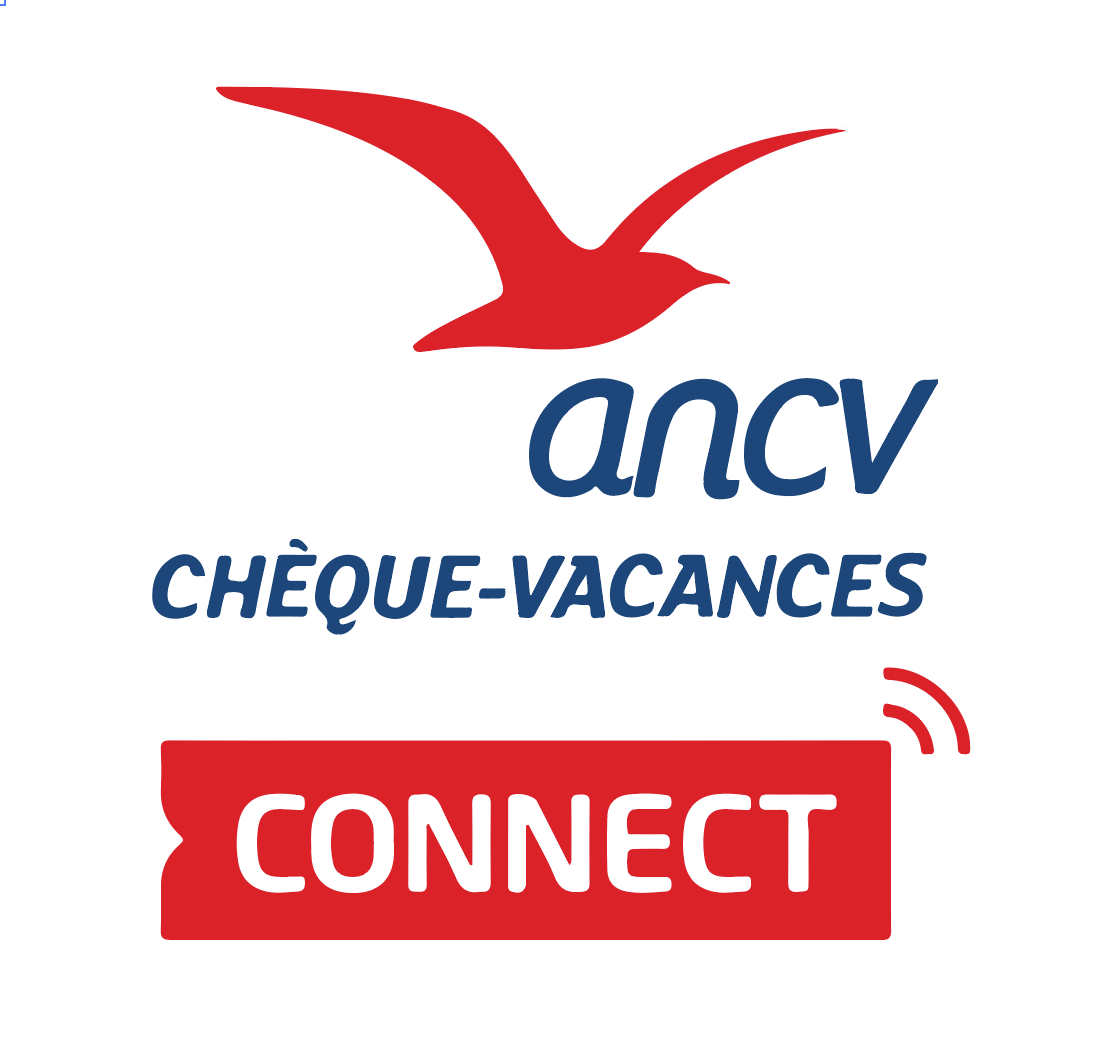 Connect Travellers Cheque