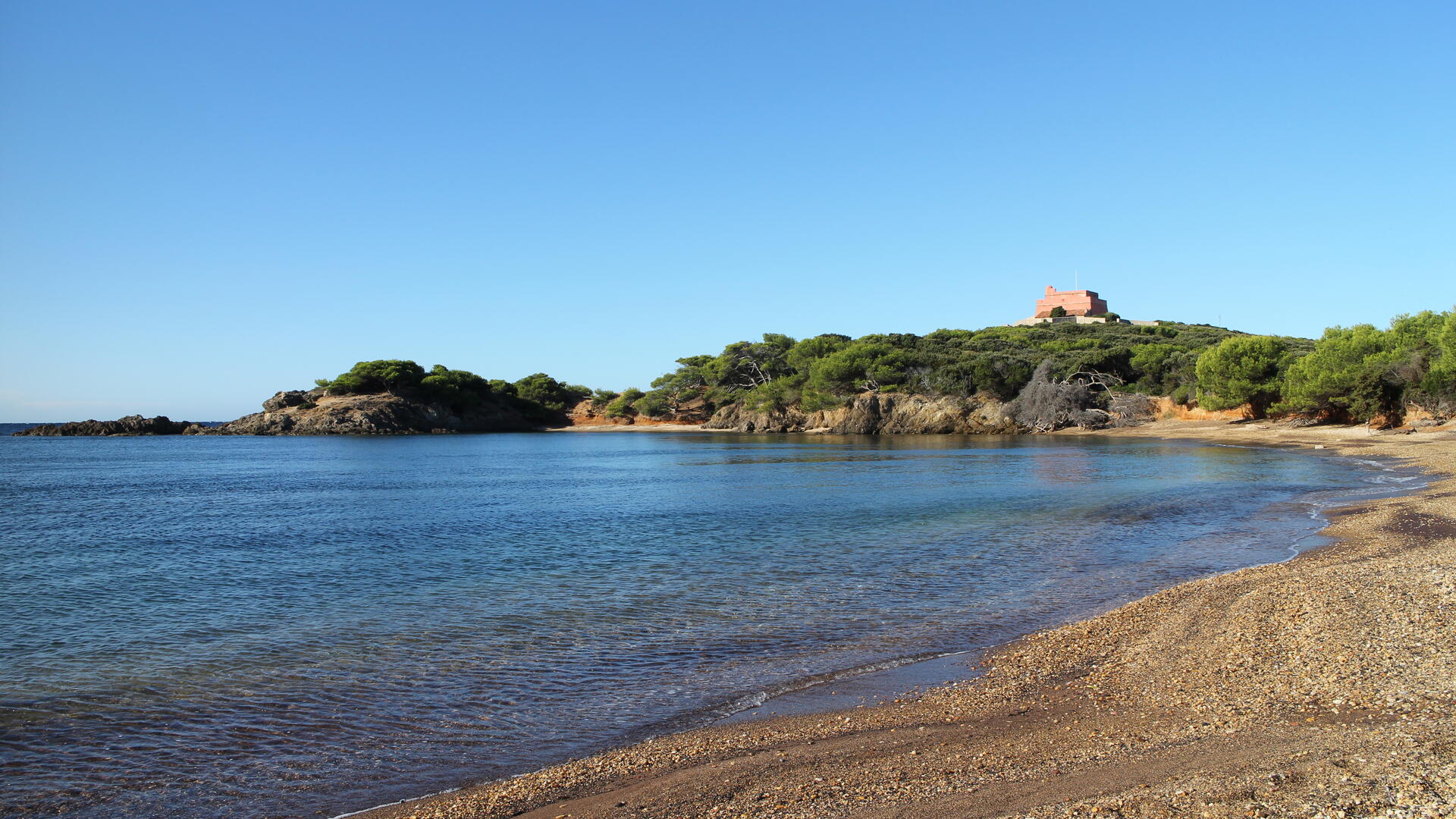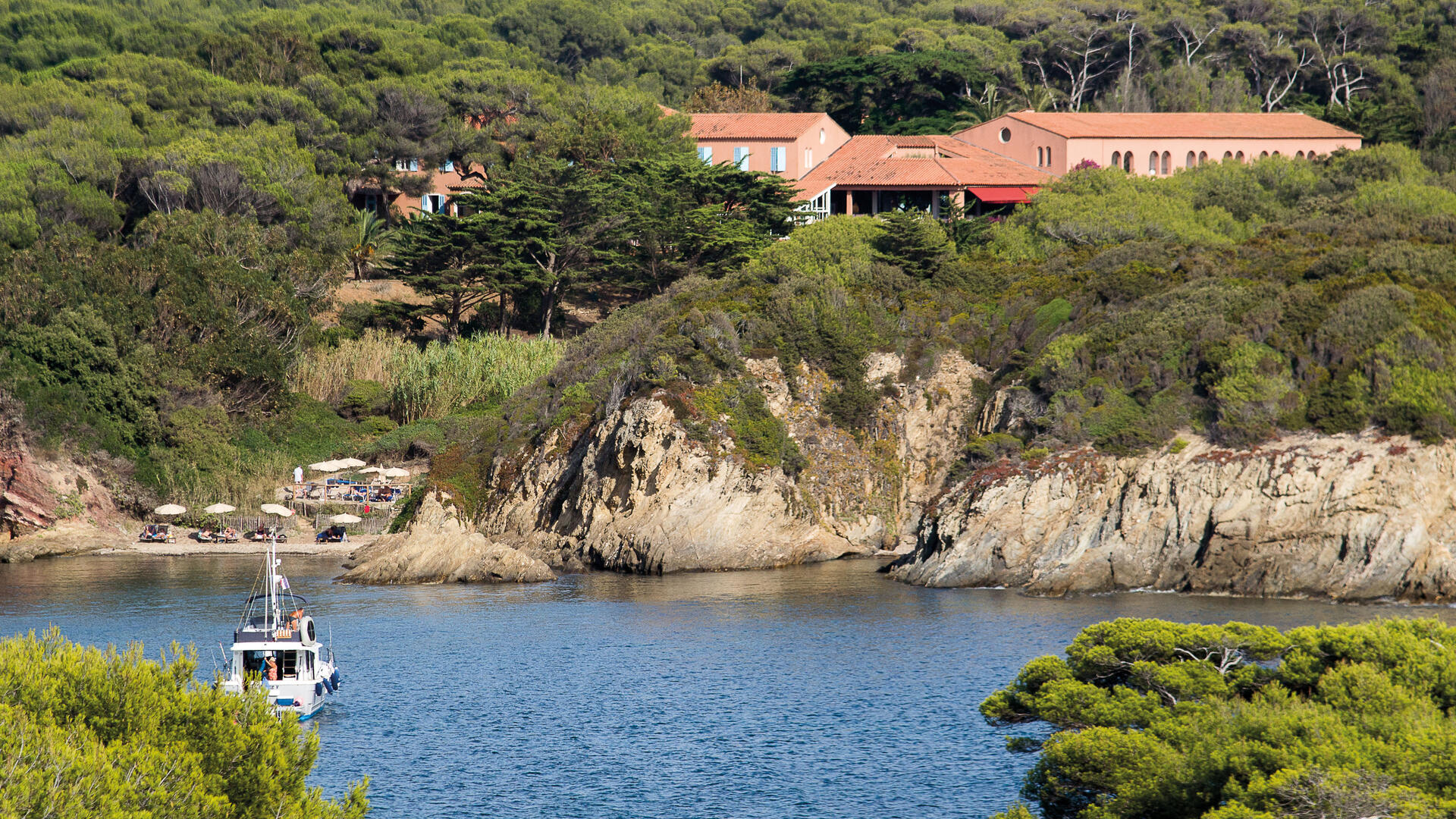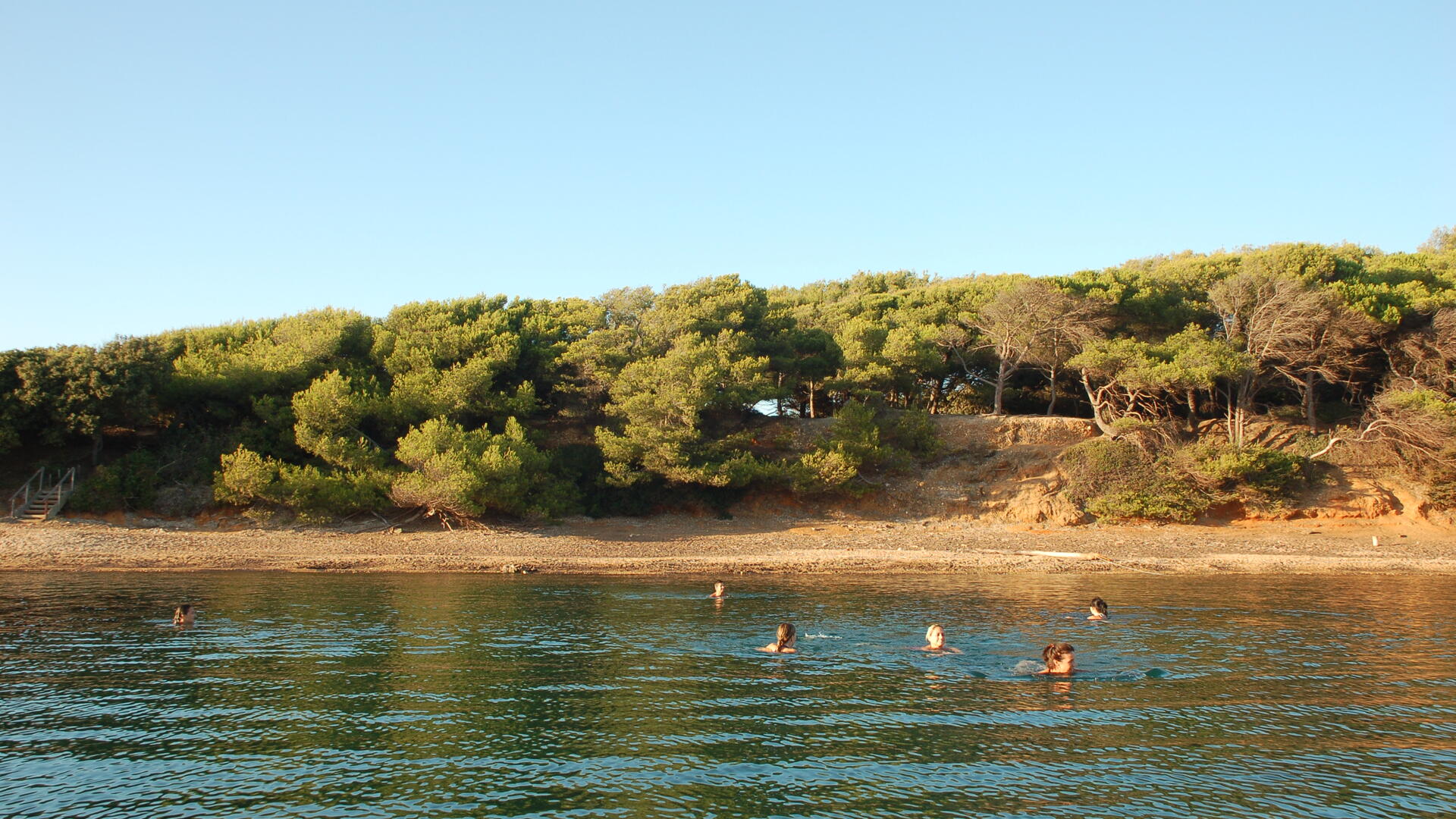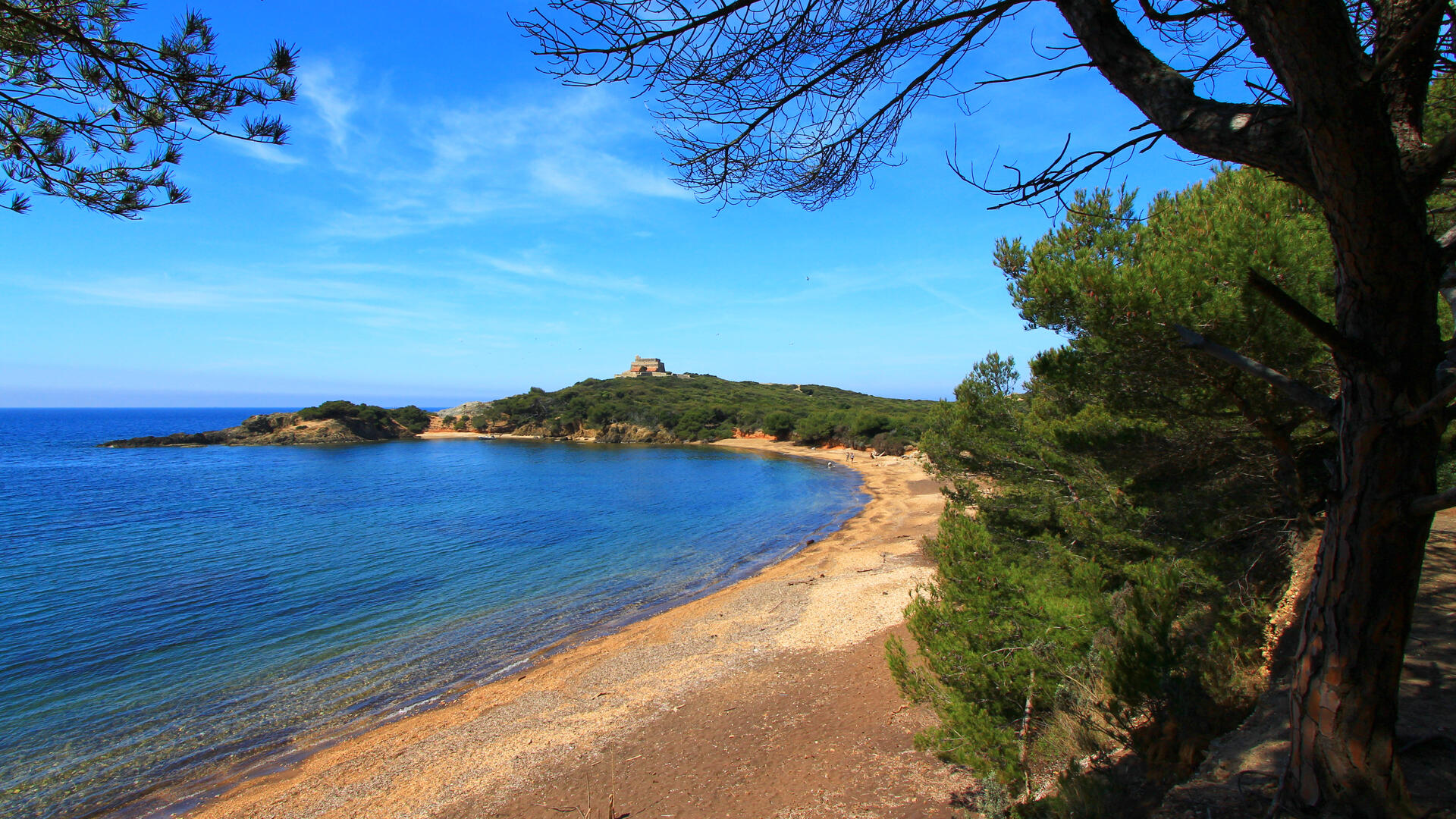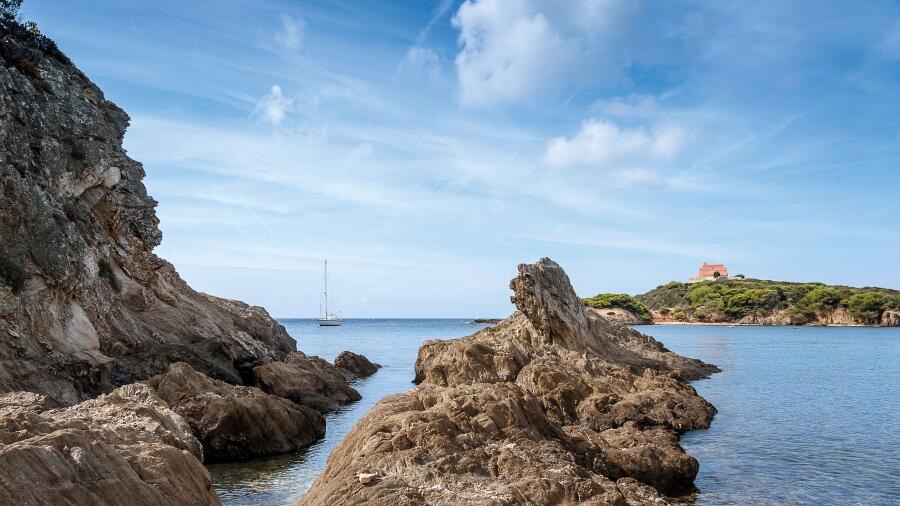 + 9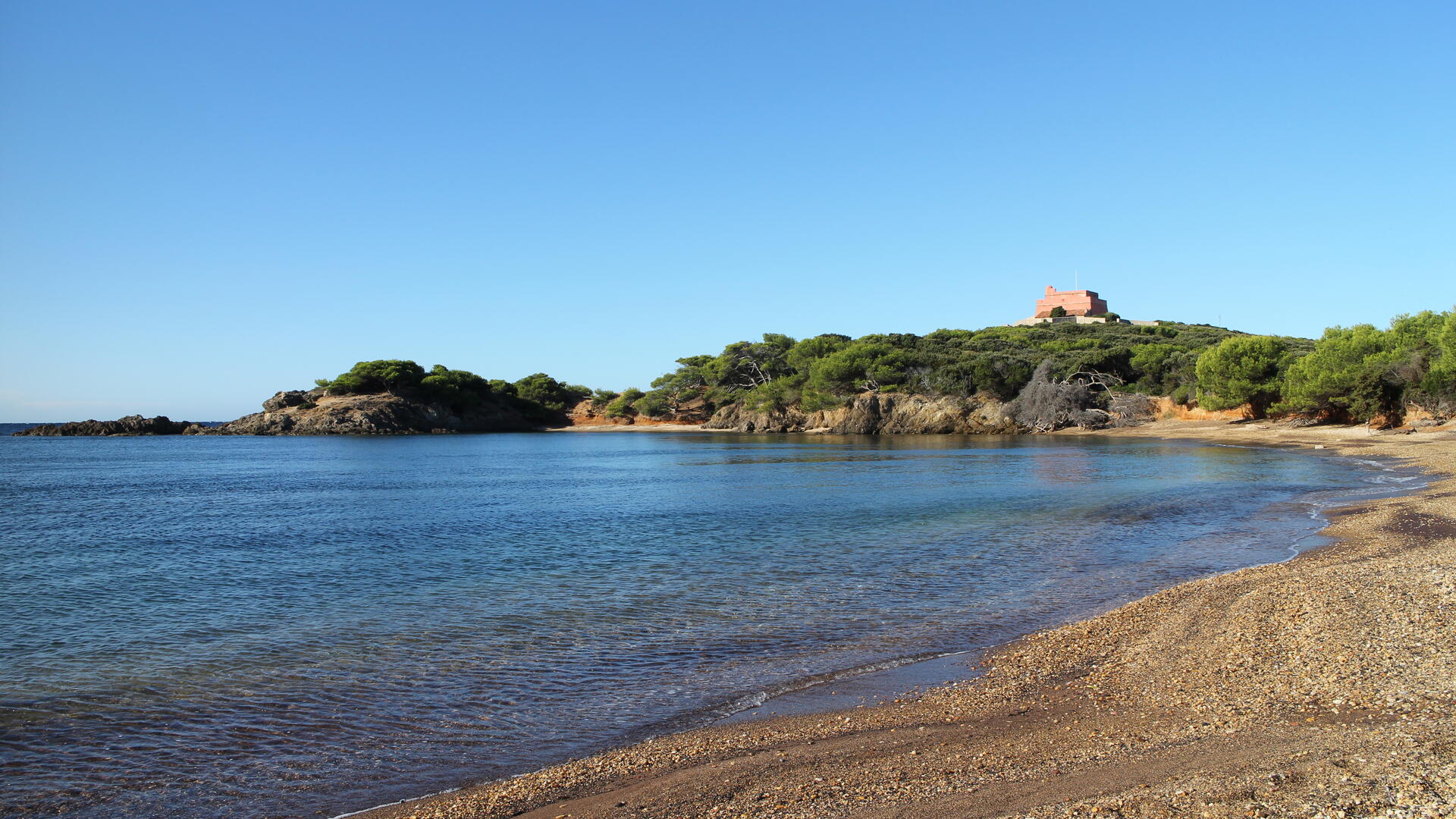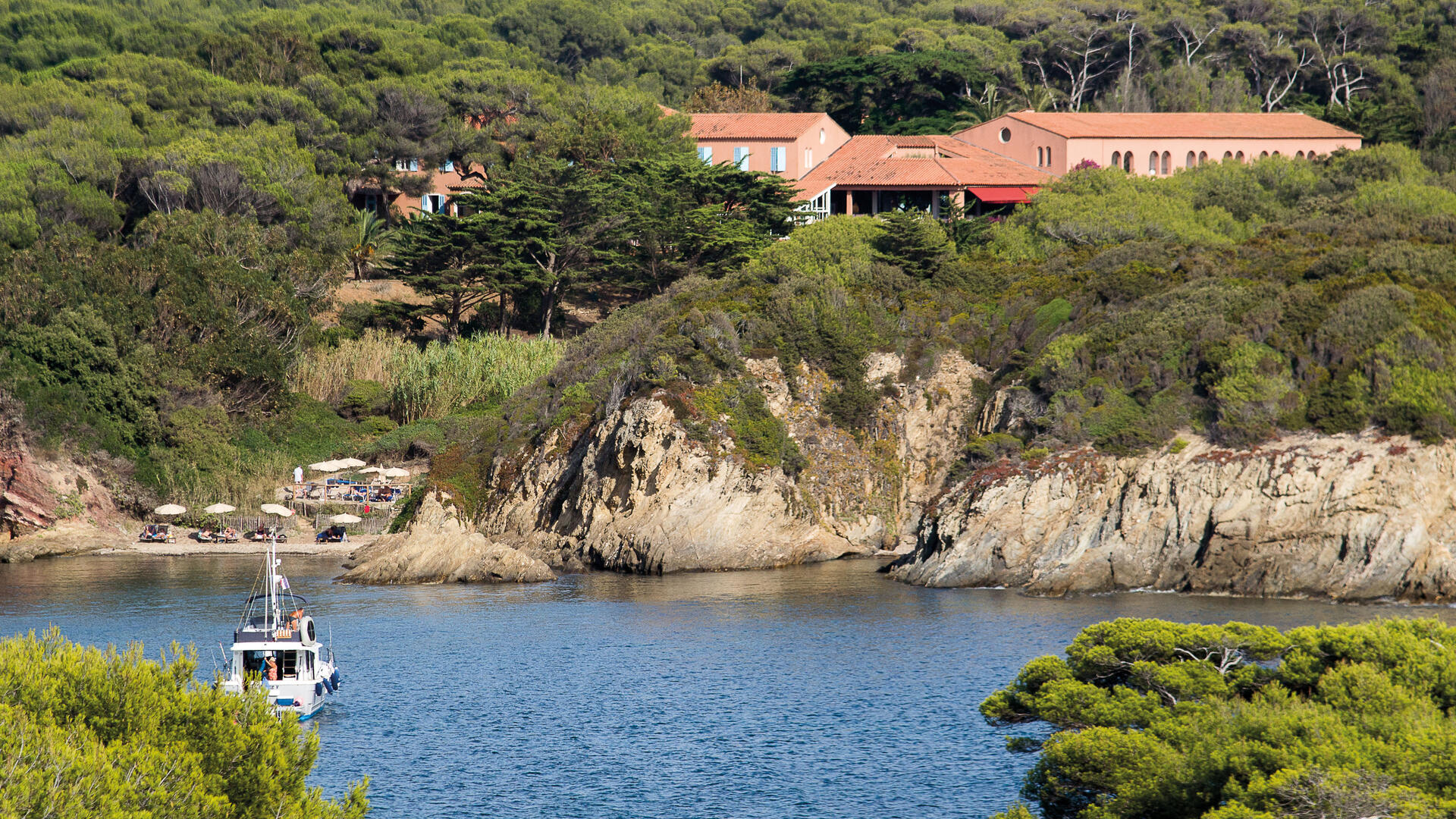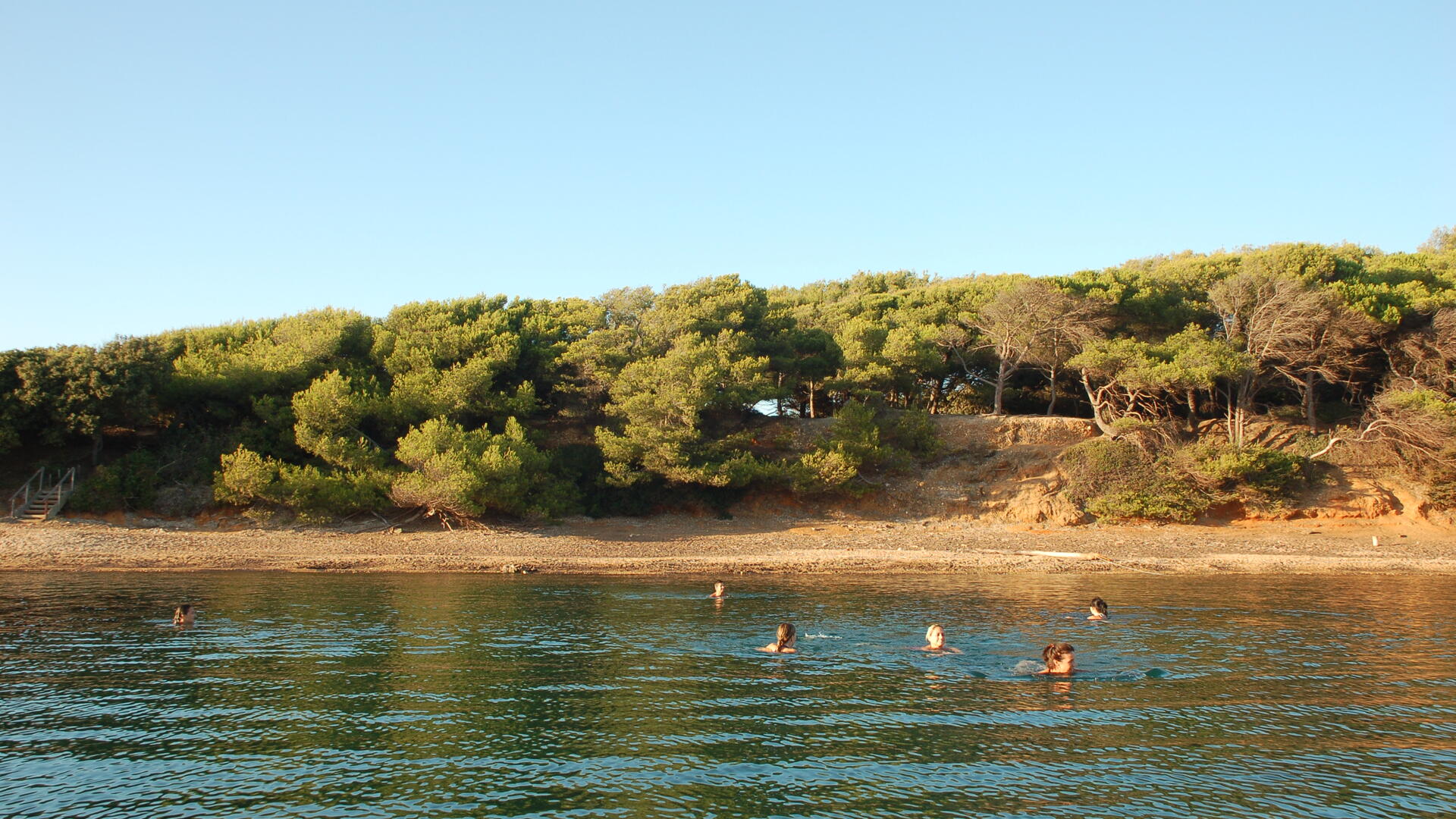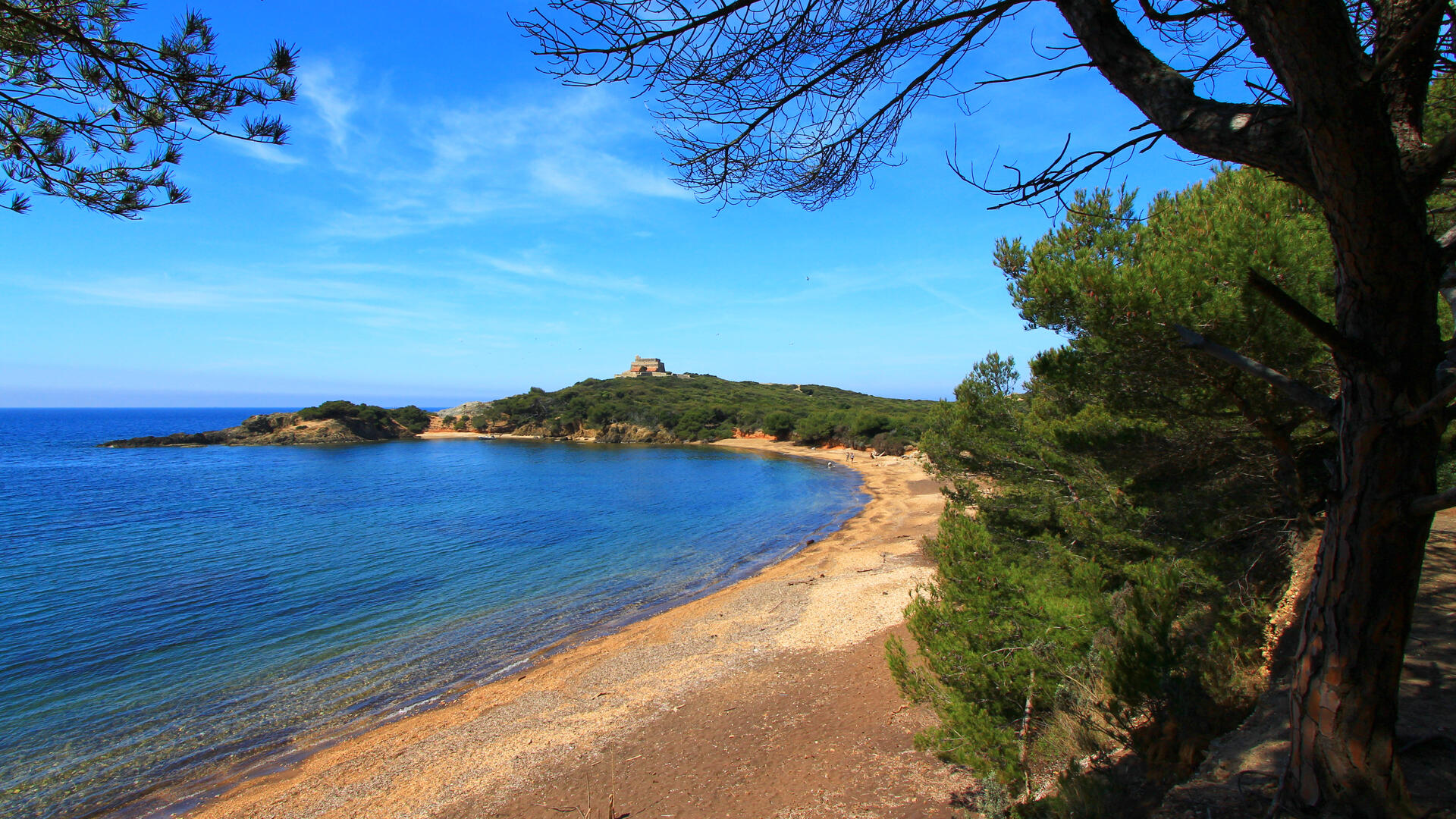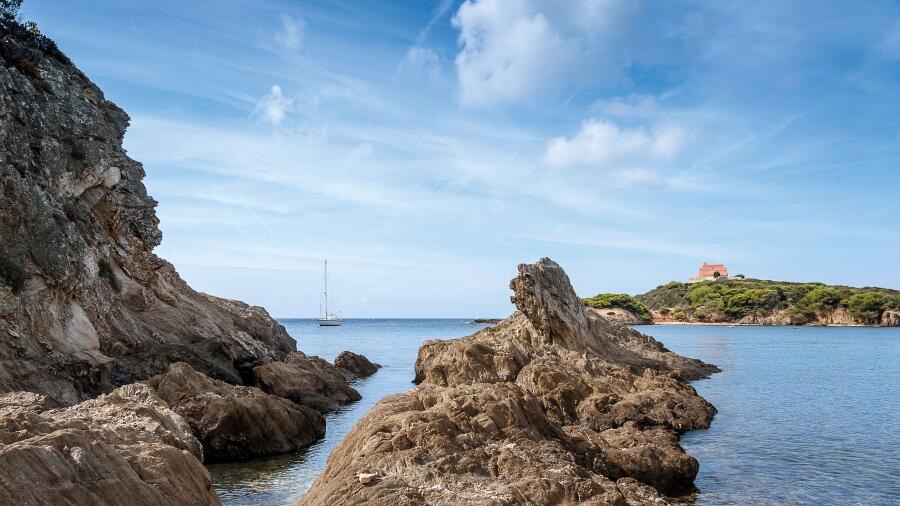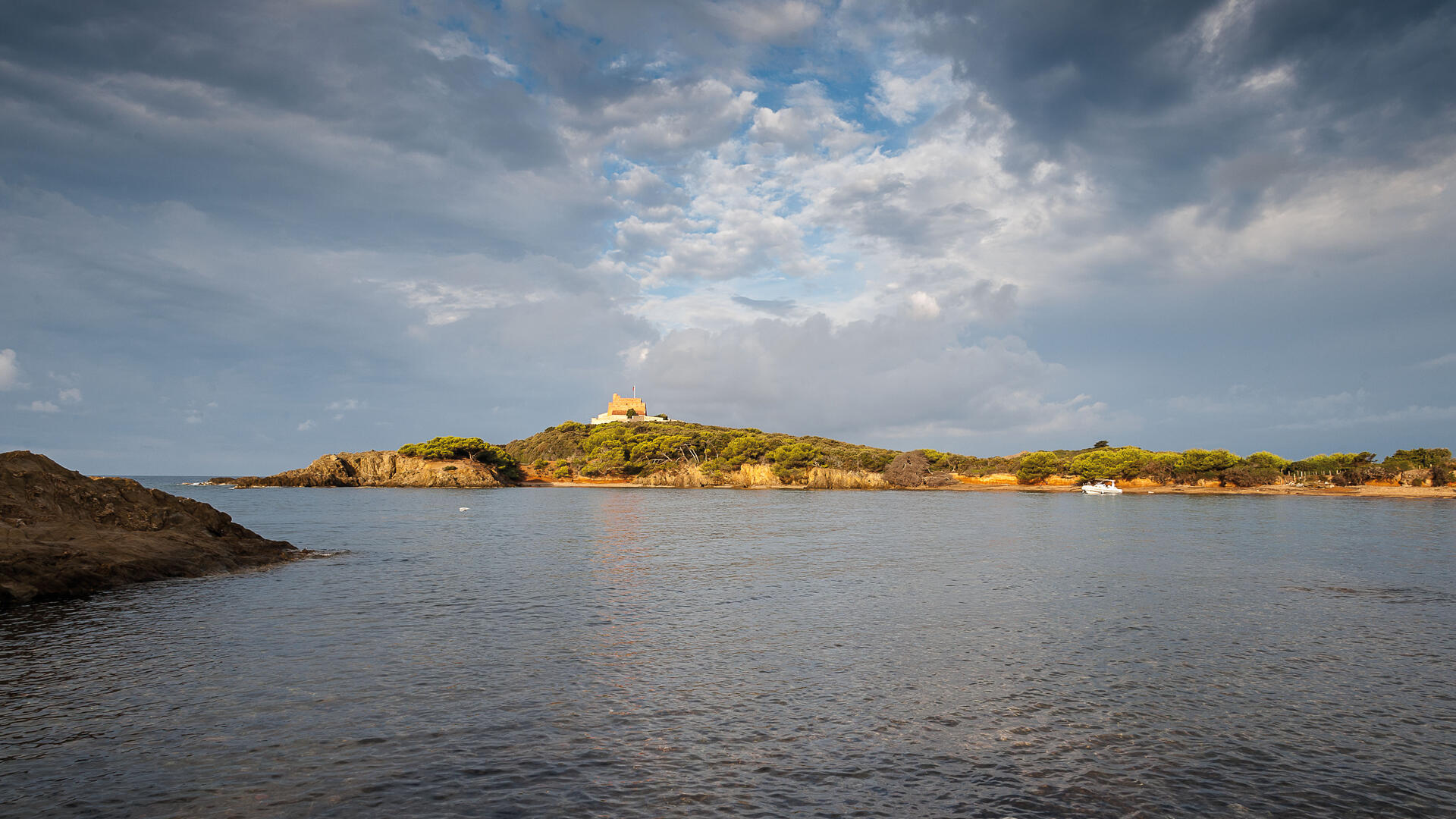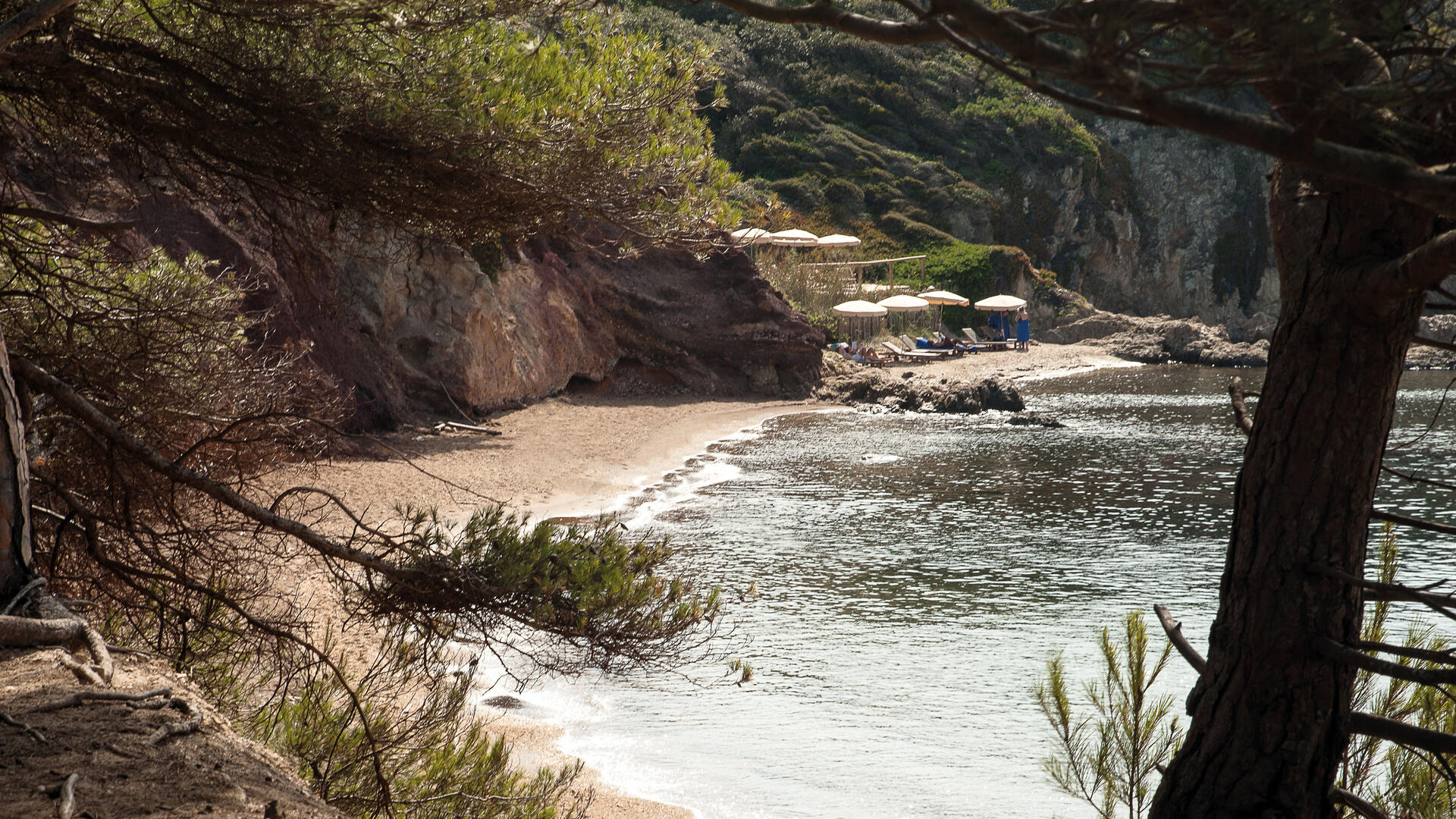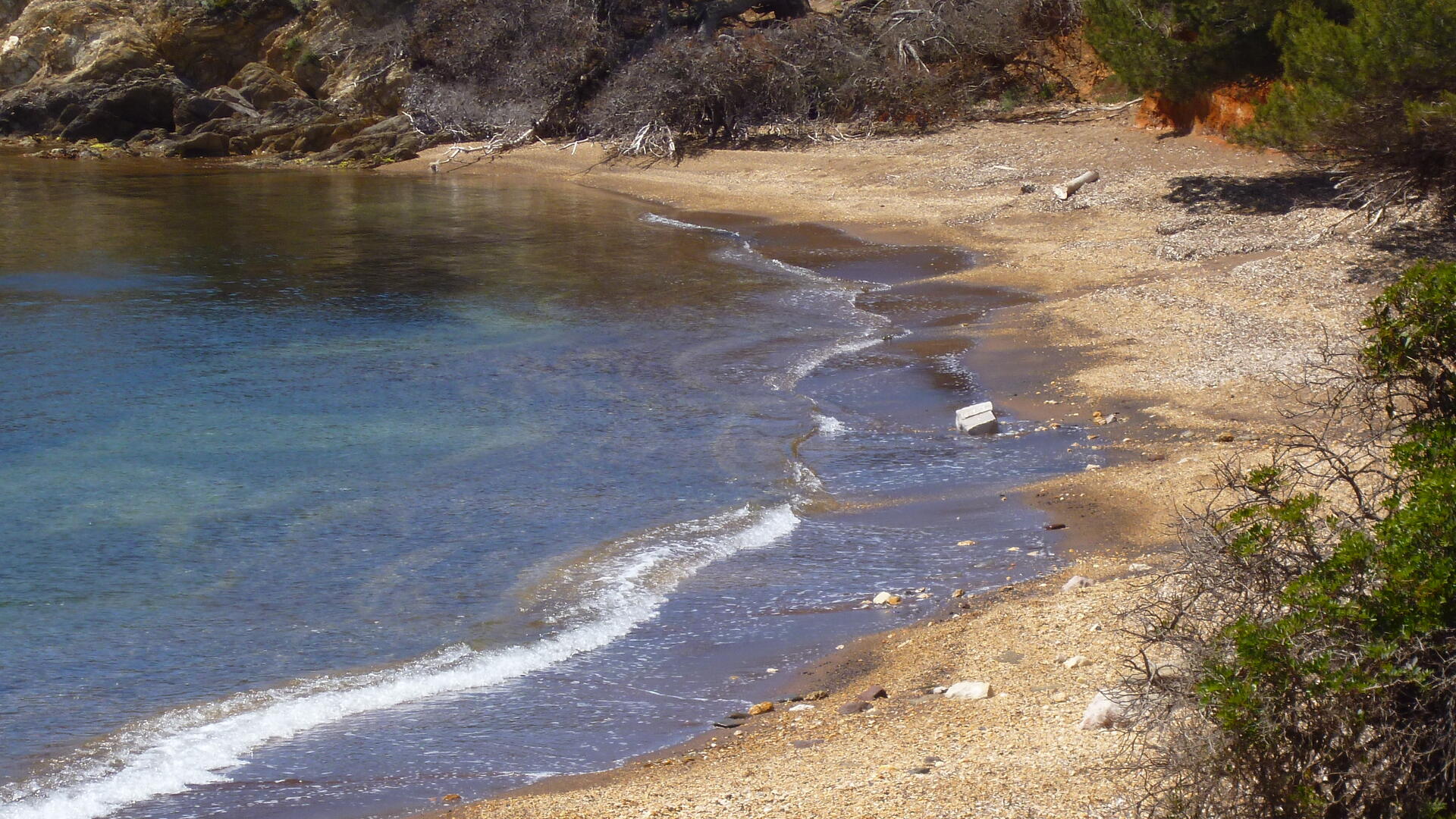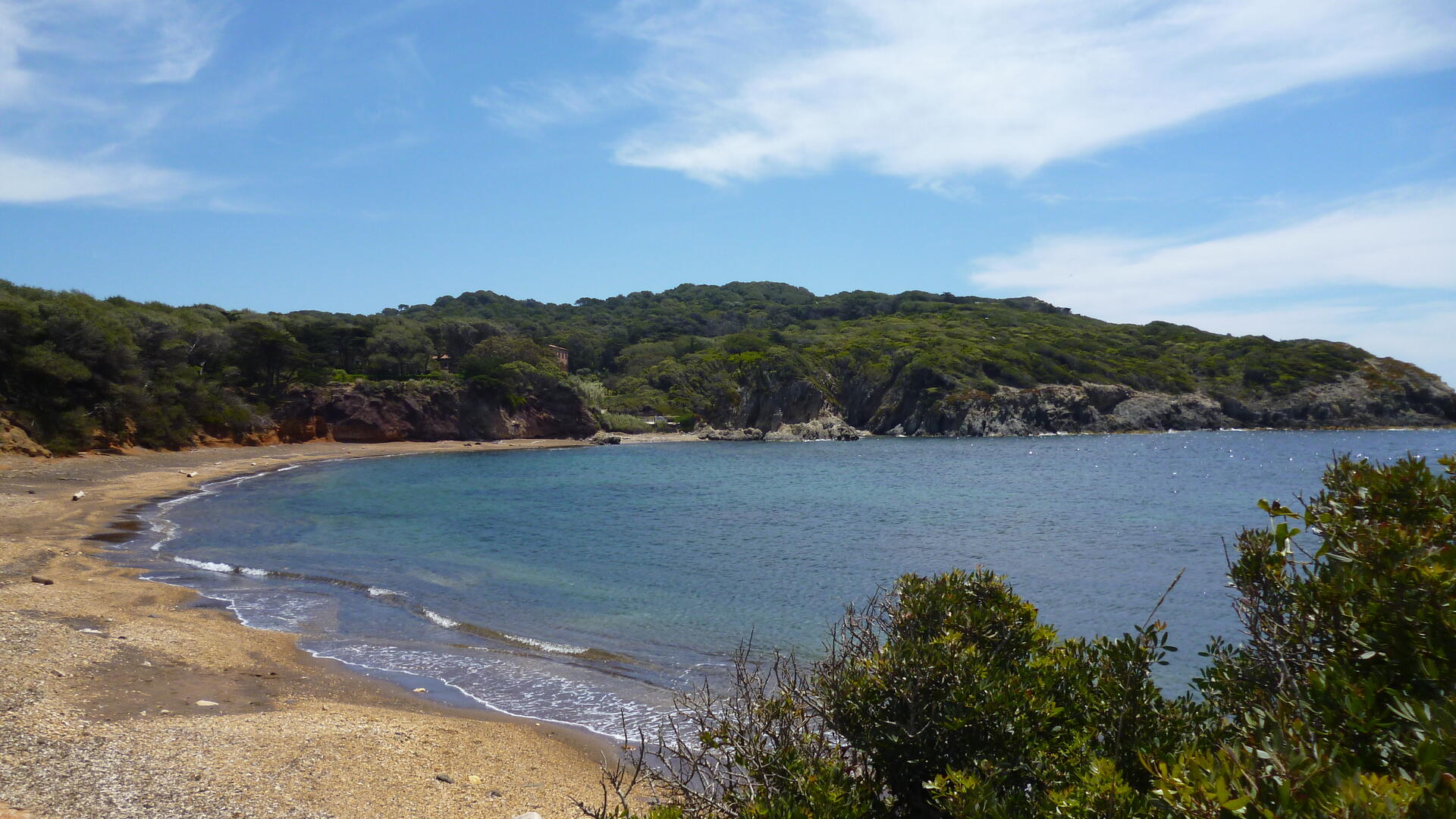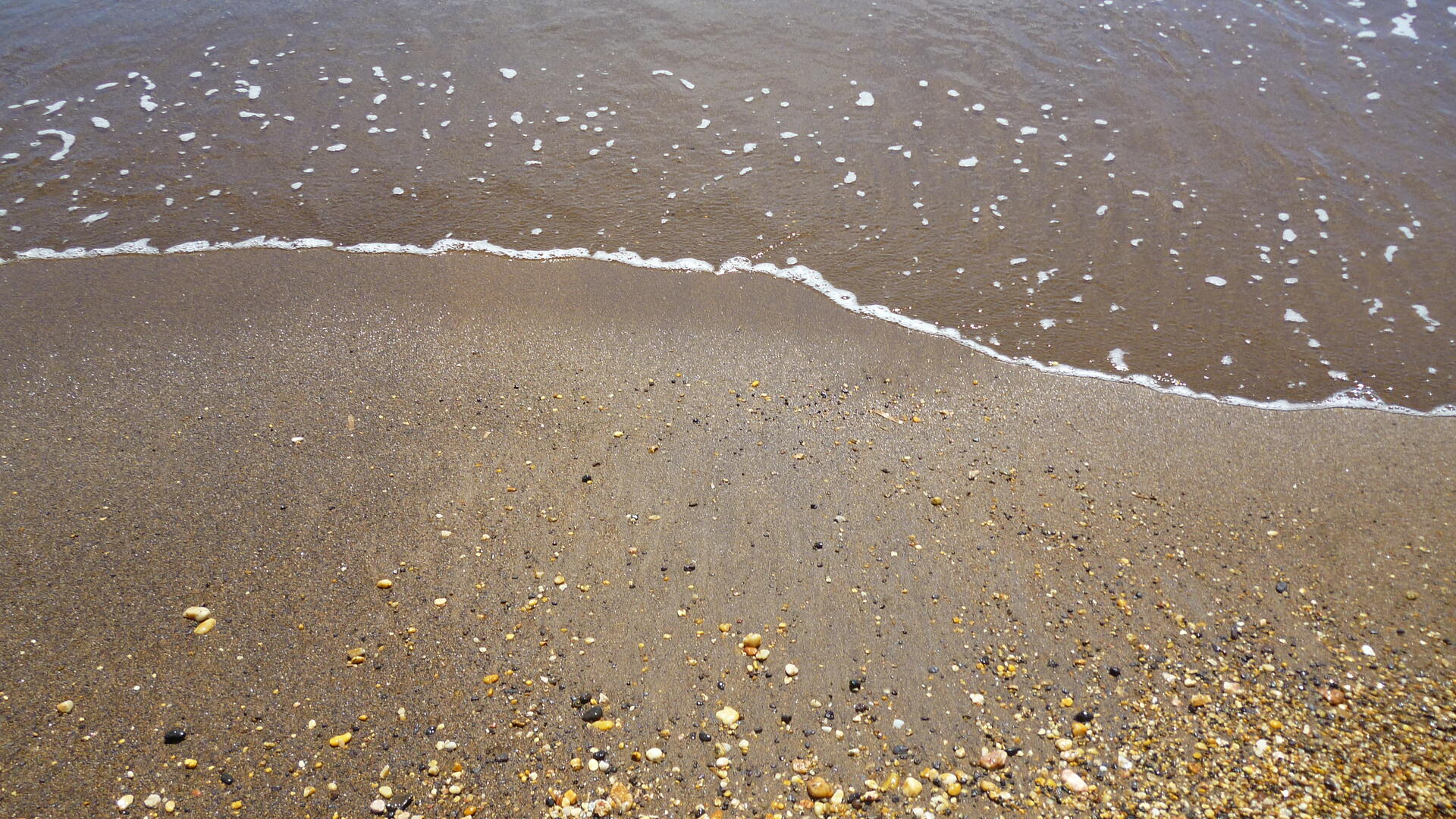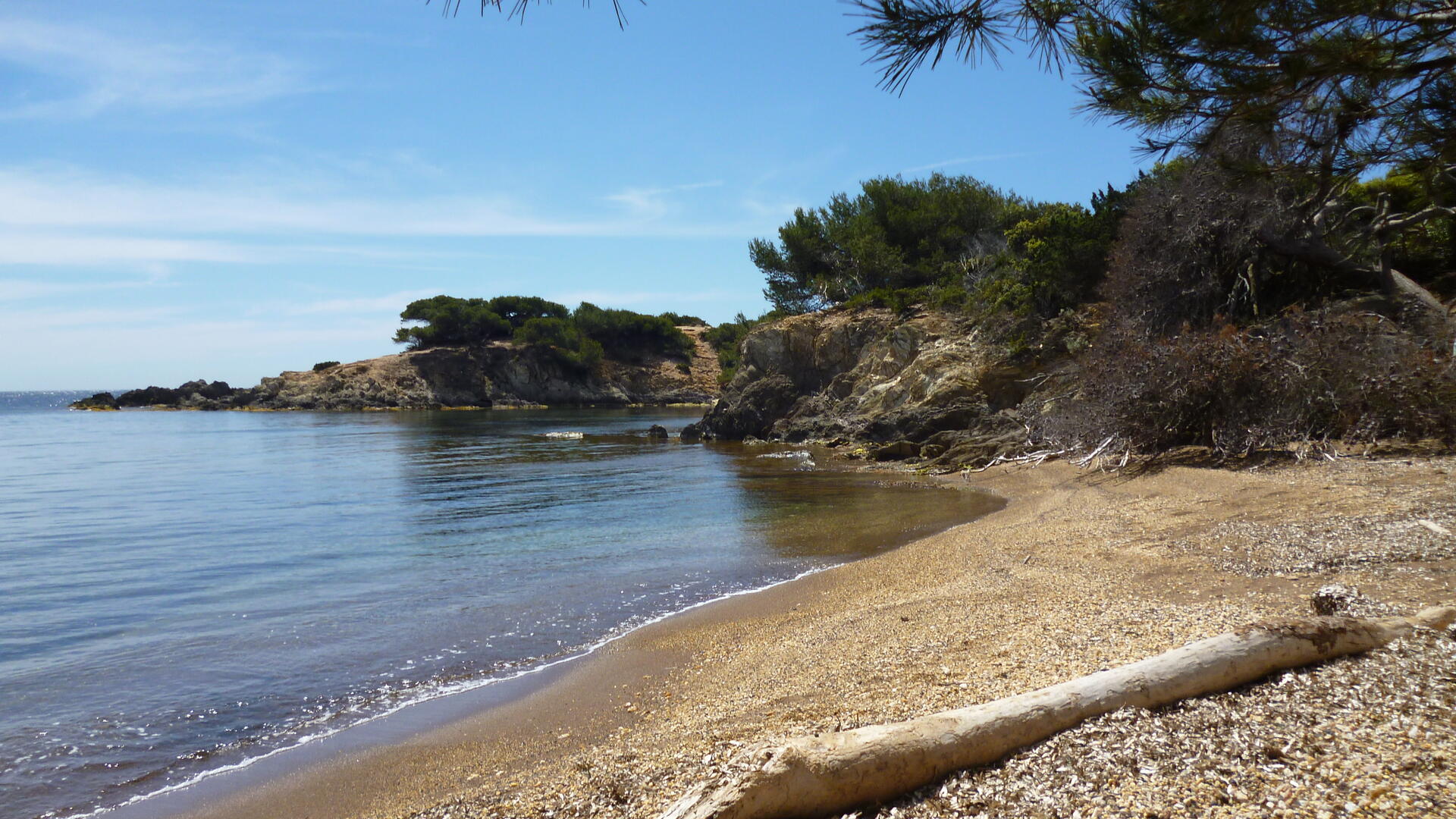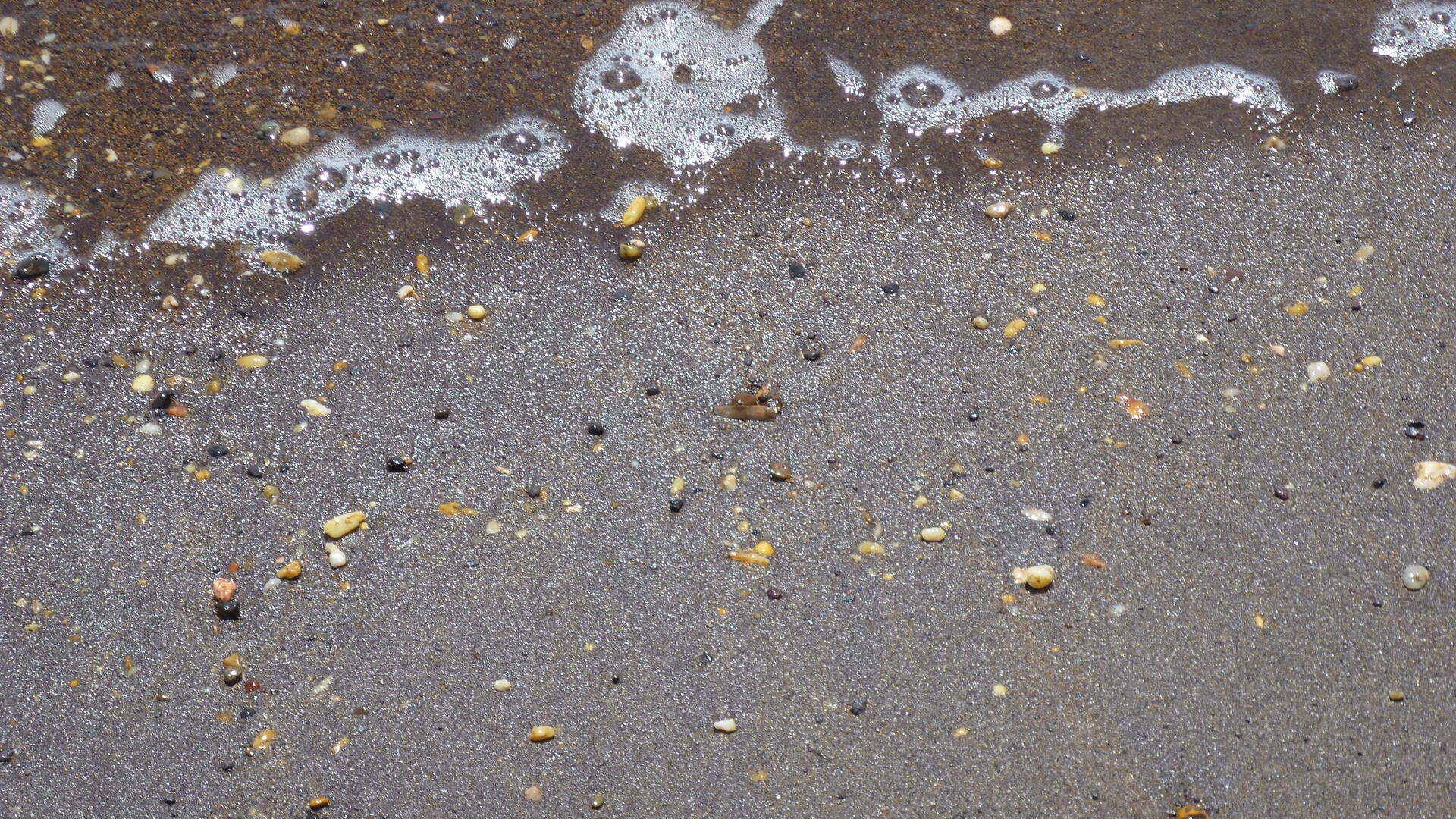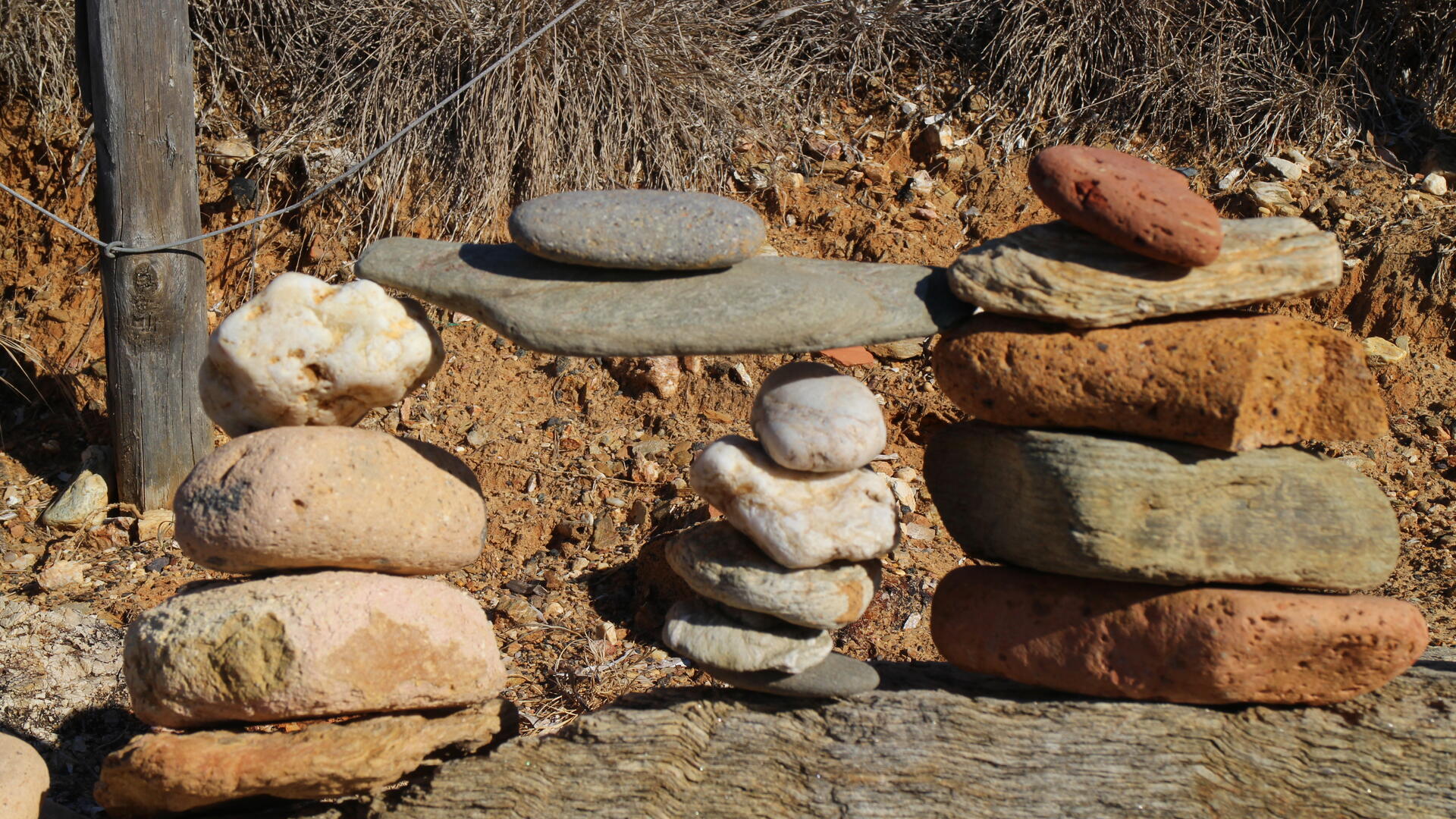 Protected of the winds, the black beach of le langoustier is the least known beach on the island. And yet...
On the southern side of the isthmus, the black sand and gravel owe their color to the slag poured in the 19th century by the old soda factory. And even if the idyllic beach remains the white sand and transparent waters, it nevertheless remains one of the most pleasant. It is protected slightly from the mistral and completely from the east wind.

Reminder: From 19/06 to 20/09, access to the forest massifs of the Var is regulated to avoid fire risks. For more information :...