Visit and discovery of the Vauban fortifications, World Heritage, in the company of guide-lecturers from the Briançon Heritage Department.
Take a walk in the footsteps of the military engineers and climb to the Randouillet fort. The 35-minute ascent, which will be done on foot on a dirt road in the forest, will give you time to admire the panorama and the whole of the 18th-century fortified barrier. The tour of the fort will show you the main military buildings, barracks and gunpowder shops
Allow 25 minutes to walk back down to the car park

Bring suitable walking shoes, water and loose clothing.

Rdv: car park of the...
Services
Accessible for wheelchairs with assistance
Incline >5% but reasonable
Accessibility

Accessible for wheelchairs with assistance

---

Incline >5% but reasonable

---

Services

Pets welcome

---
Rates
Full price: €7.50
Reduced price (see conditions online and at the ticket office): €5.50
Children aged 8 to 11: €2.50
Children under 8 years of age are not eligible.
No payment on site.
Tours are available for groups of 2 or more.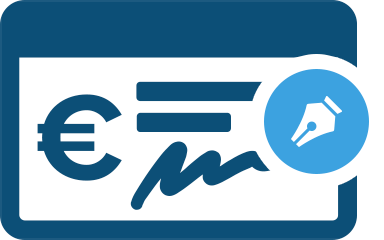 Check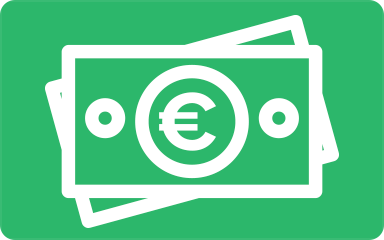 Cash
Environment
Contact Visite du fort du Randouillet
Access
On foot from the upper town, by the path from the Asfeld bridge, 45 minutes uphill
By car: from the Rue Centrale, in the heart of the lower town, head towards the Col d'Izoard, through the hamlet of Fontchristiane. A few hundred metres further on, take the road on the left, in the bend, just before the waste disposal centre. Continue on the road that climbs through the fortifications. Reach the shooting range n°1 on a platform used as a car park where there is a large concrete and wood barrack.