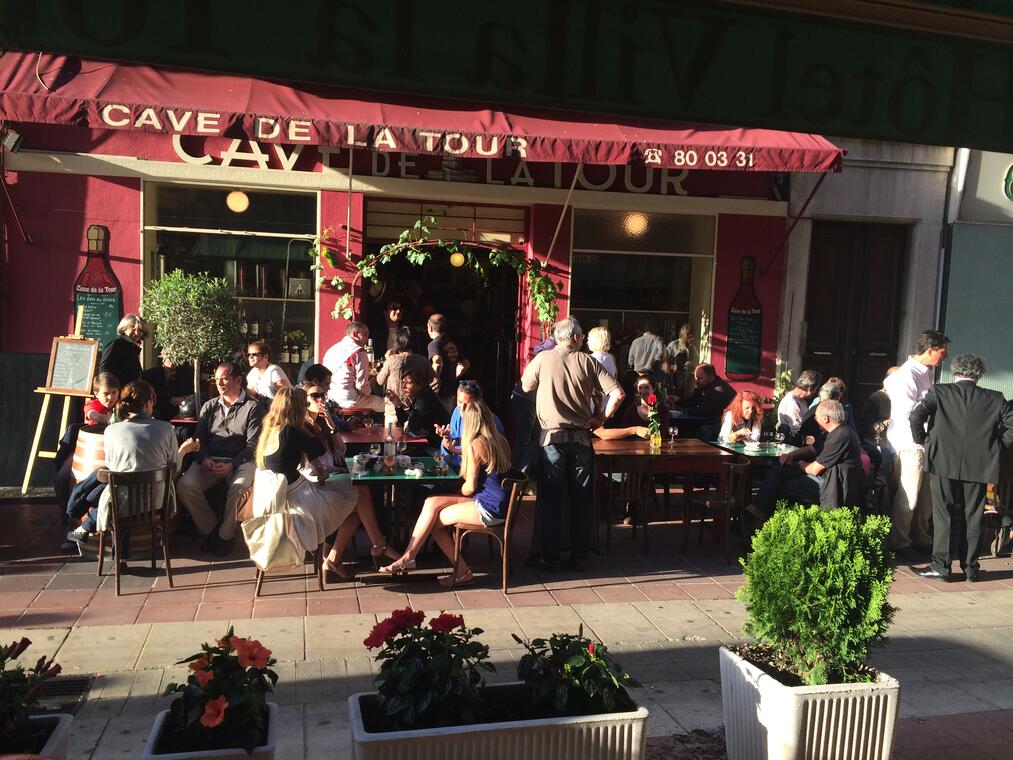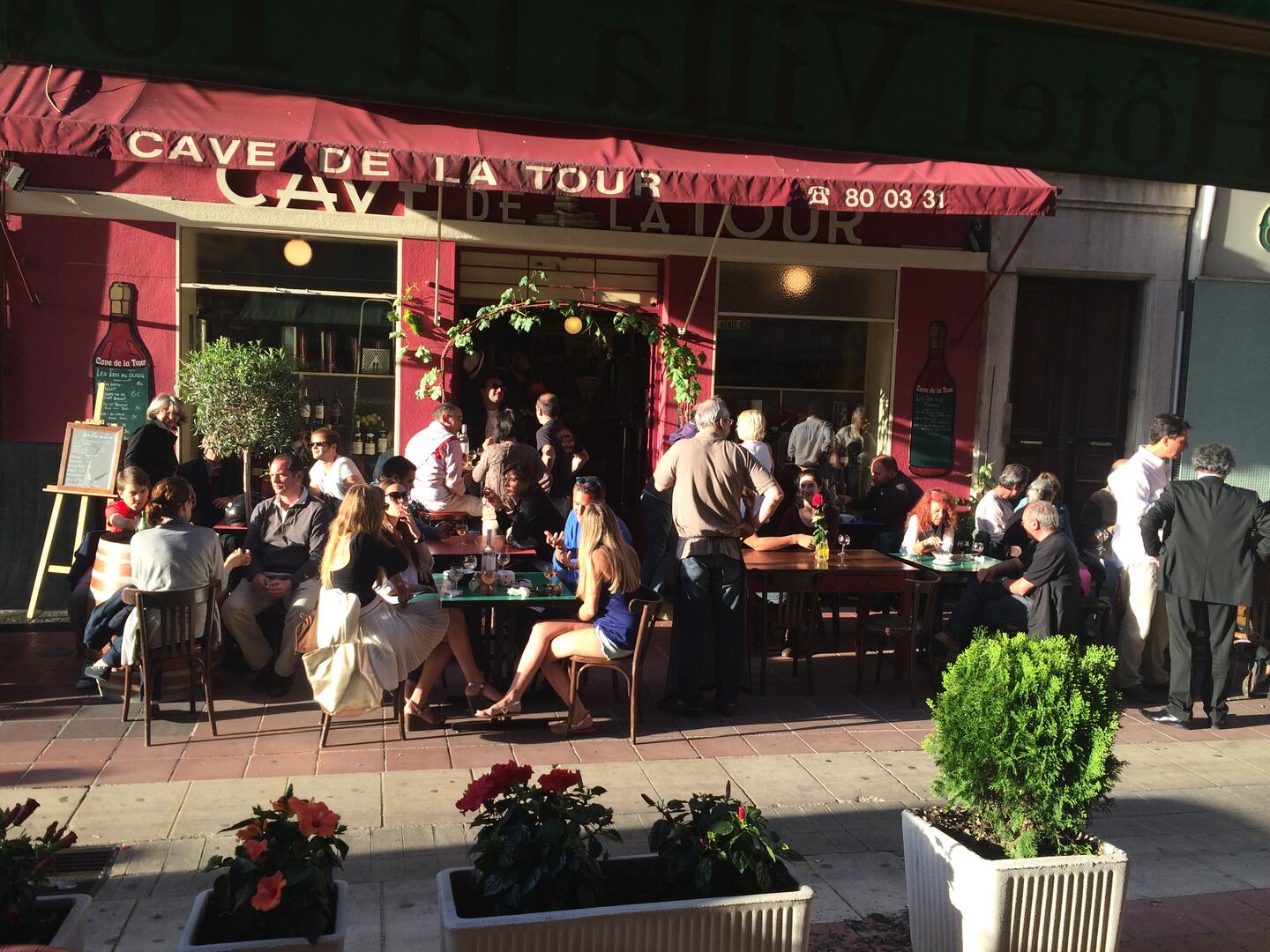 Cave de la Tour
Restaurant,
Traditional cooking
in Nice
Founded in 1947, this is a family affair in the heart of Nice's old town.

From 8am on, butchers and fishmongers flock here like the olden days, to share a merendà served up with some of the inland area's finest cured meats.
At lunchtime, staunch traditionalist Jean Philippe rattles of his local offerings on his slate board, based on what the market has to offer.
Equipment

Services

Available for private hire
TO & Travel Agents

Medias