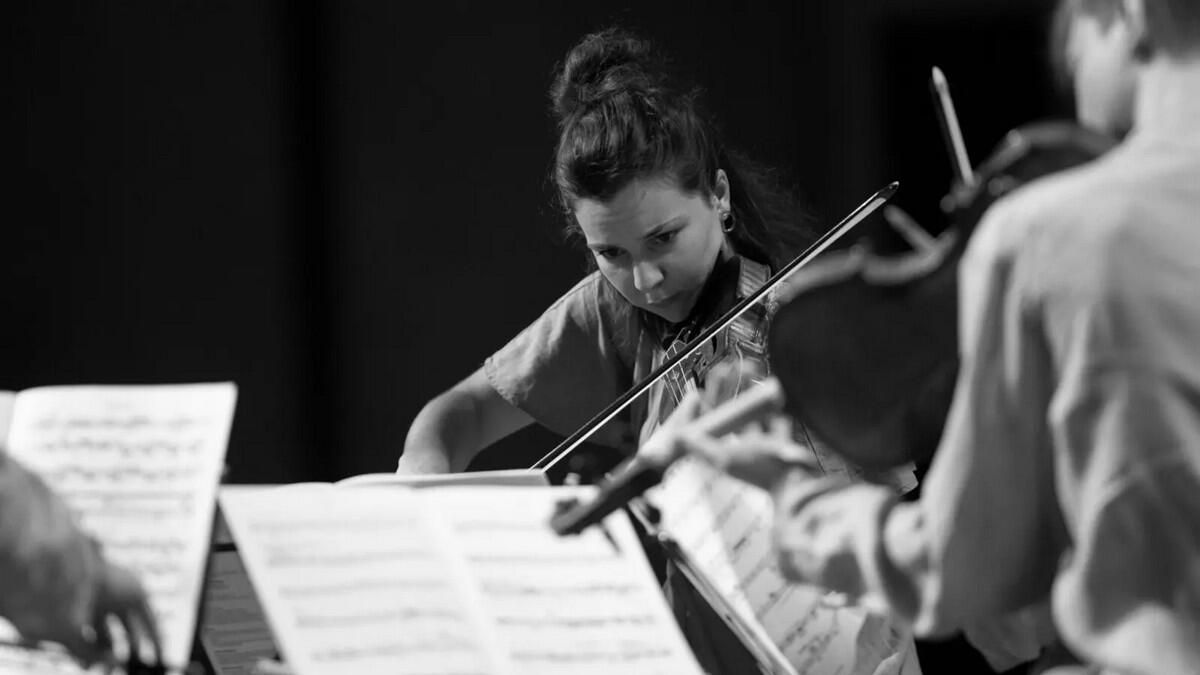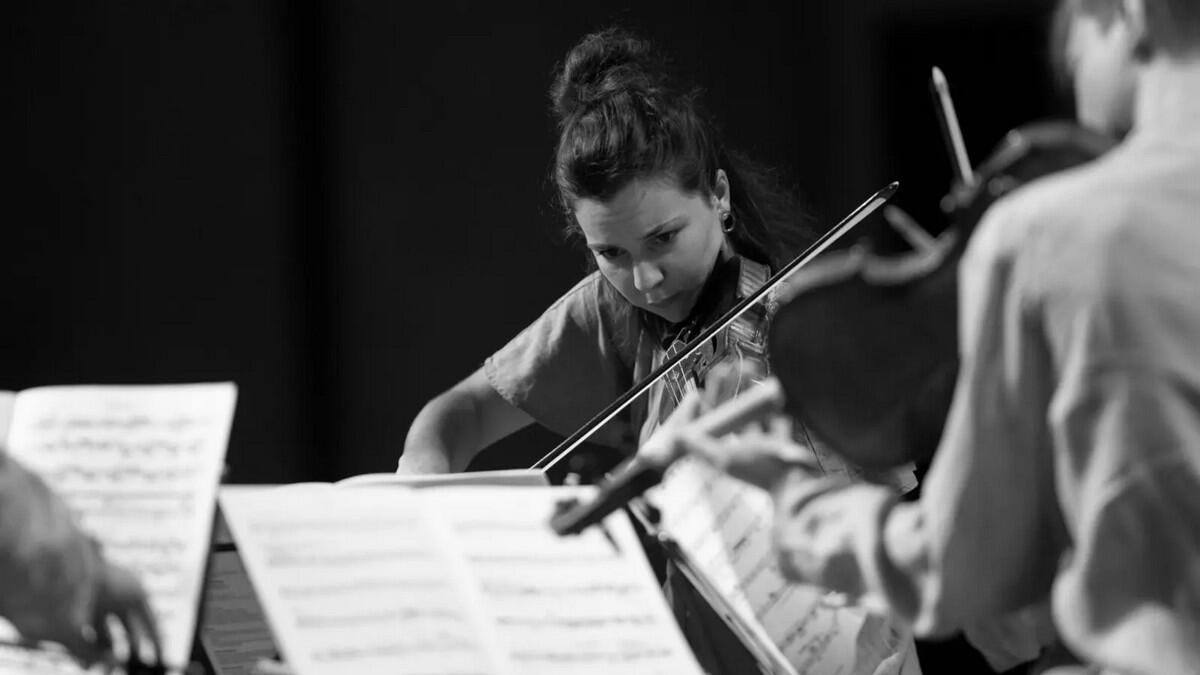 Chamber Music Academy #2
Cultural,
Concert,
Lyrical arts
in Aix-en-Provence
For the second concert of the Chamber Music Residency, Schubert's monumental octet dialogues with a piece by the Franco-American composer Betsy Jolas, featured at the Aix Festival.

O Wall, a "doll opera" for wind quintet, allows us to feel how complementary and interdependent chamber and stage music are. An evening under the mentorship of Kirill Gerstein, who will be present at the opening concert of the Festival in July.
Schedules

On

June 30, 2023

at 9:00 PM
TO & Travel Agents

Medias