The small Regains farm, an educational farm of alpine traditions, opens its doors to you... the farmer's wife of yesteryear welcomes you in the middle of nature, for a visit to discover animals of old breeds and mountain know-how.
In a rustic and natural atmosphere 5 minutes from Briançon / Serre Chevalier, a character from the past accompanies you during 1 hour to discover the traditional breeds of the Little Farm.
Donkey, horse, sheeps, pigs, chickens...you can pet them, feed them, familiarize yourself with their habits, and find yourself immersed in the mountain life from the past.

Outdoor activities, canceled in case of bad weather

Pre-booking required, limited number - Send name/number/tel/desired...
Services
Accessible for wheelchairs with assistance
Minimum aisle width of 90 cm
Accessibility

Mental disability

---

Accessible for wheelchairs with assistance

---

Minimum aisle width of 90 cm

---

Doors >=77 cm wide

---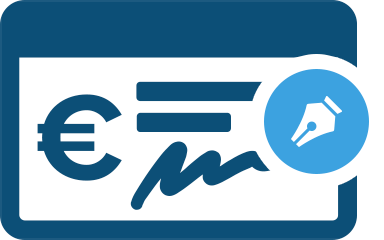 Check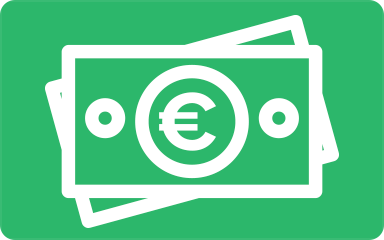 Cash
Groups (Max capacity)
10 Maximum number of people
Schedules
Openon tuesday, on wednesday, on thursday, on friday
Openon tuesday, on wednesday, on thursday, on friday
Openon tuesday, on wednesday, on thursday, on friday
Openon tuesday, on wednesday, on thursday, on friday
Openon tuesday, on wednesday, on thursday, on friday
Subject to favorable weather
Cancelled in case of bad weather