Since 2011, the Ultra Raid de la Meije Mountain Bike Race has become a must for all mountain bike and adventure lovers. Why not give it a try?
If the Ultra Raid of La Meije is probably the most aesthetic ATV raid in Europe, it is probably also one of the most difficult.

Through mountain lakes where glaciers are mirrored, to the golden meadows of the Emparis plateau, the magic of the Galibier mountain pass at dawn with the Lautaret pass just under or the playful descents and breathtaking ascents, the URLM offers you an unforgettable adventure .

Because not every mountain bike lover is a champion or passionate about Ultras, the...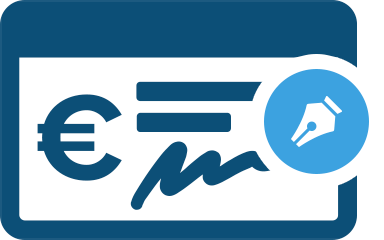 Check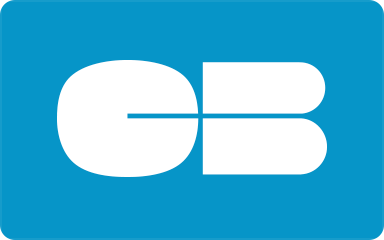 Bank/credit card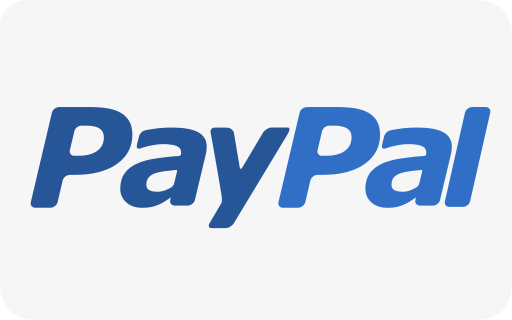 Paypal
Environment
Contact Ultra Raid de la Meije
Environment
Mountain location
Forest location
High mountain
River 5 km away
Isolated
Mountain view
Village 2 km away
Lake 5 km away
Close to GR footpath
Lake view